So apparently there are a few additional candidates who plausibility may have met the requirements, depending on the polls used, but Elder isn't one of them:
And speaking of debate requirements, Christie caved and signed that loyalty pledge, as expected. And of course Trump himself has not signed it even though he's very likely to get the nomination and nobody would expect him to be true to his word anyway if someone else ended up getting the nomination.
The great irony being that the "loyalty pledge" was created for his benefit since the RNC was worried he'd get the nomination but continue to be attacked from within his own party over the "trying to overthrow the government" thing.
Who?
The only reason that he's in my wiki is that Linda Yaccarino follows him.

Yeah, looks like a face that's recently been gnawed by a leopard.
…"could cause the RNC to incur a fine of $100 million," said the disgruntled radio host today, giving his ultimatum outside the debate venue. "And by the way, it could also cause Fox News to incur a $100 million fine, because they would be making an in-kind contribution to these eight people to the detriment of Larry Elder."
It sure seems that Mr. Elder has the kind of firm grasp of the American legal system that being a serious GOP candidate requires.
Weirdly, he's being underwritten by Falun Gong, their paper, the Epoch Times, is paying him as much as 5 million.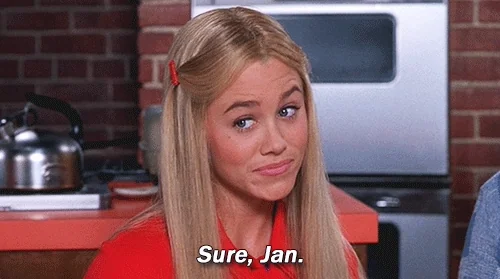 As a Wisconsin resident, I just want all these Republicans to get the hell out of my state. (Also insert '*let them fight*' GIF here.)
Well the GOP sowed (sown?) that field, so now they can reap what grows in it.
Who's this guy to decide fine amounts? Buddy, you don't to pocket the money, it goes from the RNC/FOX straight into Biden's re-election fund don'tchaknow.
Larry Elder is afraid that his poor ratings here will prevent him from getting another syndicated radio show again. He hasn't had one since 2022.
He's probably right.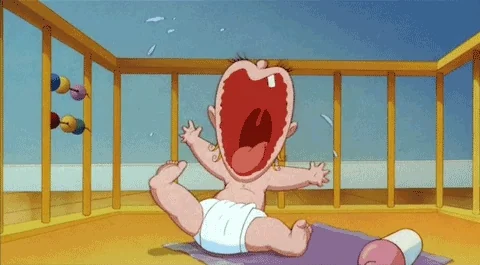 Isn't there a Trump sized gap in the line-up? That's got to be big enough to fit two normal-sized assholes in to.
perry who?
Just kidding. He's a rich conservative schmuck who tried to run against Big Gretch(en Whitmer) for Michigan governor and quite miserably failed.
mr elder also refers to himself as "larry elder," which is more than weird.
At least he remembered to refer to himself in the third person, like a real Republican
This could be an opportunity/trap for MSNBC to lay for these contenders.
Invite all the GOP contenders.
Choose a moderator panel that would be their utter nightmares. (eg. Katy Porter, Jen Psaki, Brian Tyler Cohen, Jack Smith, Al Franken, …)
Count the no shows as victories…
Just because something is possible doesn't mean it is probable.
Even so, it would be nice to have the RNC have financial bankruptcy sufficient to match its moral bankruptcy.
See above.
Yeah, well, vernonbird thinks Larry Elder is a narcissistic loon, so, there!.

"If I don't win, then the game is rigged!"
Never heard that before…
Not as popular as you thought you were, eh, Larry?
Otherwise, you would have had no problem meeting the requirements.
FTFY.
As yet another butthurt member of that corrupt organization, just what the fuck did he expect?


Dumbass.