Who knew this GIF would be so evergreen?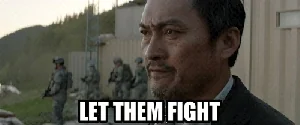 They all make me think of things we don't know that we don't know…
Every time Boebert, MTG, Loomer (etc.) take a shot at each other, all I can see in my head is this: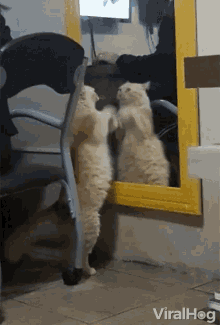 They're fighting their own reflections as much as anything.
"well, he ain't never caught a rabbit…
he ain't no friend of mine".
shee-it man, he ain't nuthin but a hound dog. not even a florida cracker dog.
There isn't a damn thing MTG or anyone else could have done to keep that asshole from getting convicted and sentenced to 17 years. Loomer and MTG are both con artists, and Biggs is a racist insurrectionist who should have been sentenced to longer.
It's like watching Jersey Housewives episodes with this bunch.
Flipping tables is the only thing missing.
"Helped"? Since when did English (or any Germanic language capitalized this?
Never. German only capitalizes nouns. merkin von bankrupt seems to like unnecessary capitalization, too.
Maybe they're hard core capitalists, and it bleeds into real life that way.
"You could have done something about it but you didn't. I was at the Proud Boys trial and raised money to help Joe's legal defense fund. He's a combat veteran from Florida and a friend of mine."
You can tell a lot about people by the company that they keep.
Sure there is, MTG could have helped come increase the grift and lined Loomers pockets more. That's what's she's mad about, they will only send so many of these Hateriots to jail and Loomer feels like they didn't make enough money off of this one…
Huh? I'm not in the Q loops, so I haven't heard about these(surely nonexistent) tapes. What tapes is Loomer going on about?
I'm guessing the Jan. 6 security footage (some of which we've seen already from the Jan. 6th committee hearings). Once they got their slim majority, McCarthy handed over all the security footage to Tucker Carlson (or so he said), but I don't know if much of them has seen the light of day - just a few decontextualized clips that aren't of the real violence from the day (some single individuals wandering about, that kind of thing)… but they've not just released them into the public domain - because they know it's not gonna show what they claim it will show… so they just sat on it, and only released some carefully edited selections.
Ah thanks!
Sounds like they do exist (however non-revelatory). Unlike the butter emails.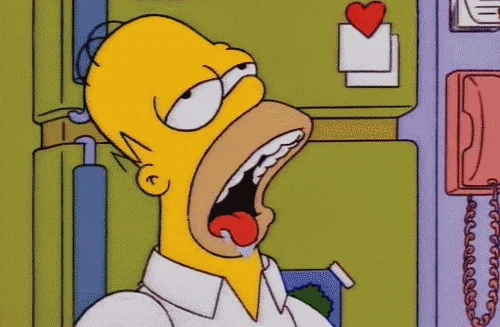 Read them while you're popping corns!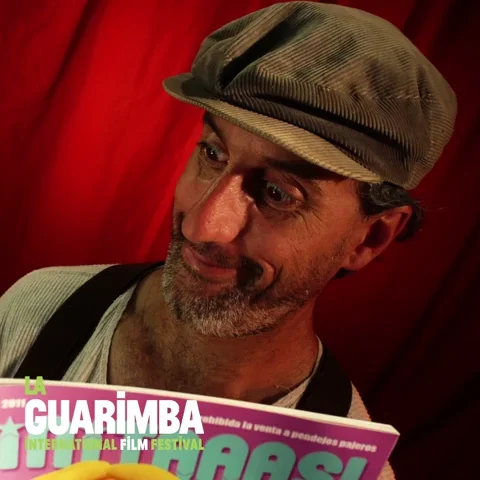 This topic was automatically closed after 5 days. New replies are no longer allowed.