Virginia? I could see repubs sponsoring such crap, but with dems controlling both houses and the gov, they will go nowhere. Red states with unified government, though. Shit.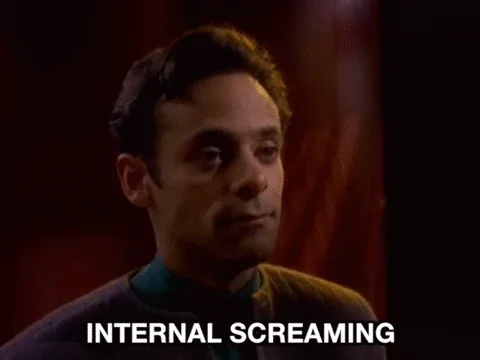 Fu#k those kkkrepublicans!
They're desperately endlessly trying to claw their areas of the us into places formalizing bigotry, everything they propose as laws is intended to restrict and demean the rights of others.
Republicans need to stop trying to legislate biology they don't understand. It's neither moral or humane.
Everything they want is a backwards, restrictive world based on what they fear and don't understand, based on warped, punitive, and repressive mindsets.
I'm sick of fighting them. I wish they'd move to Iran already. If they want a backwards moral theocracy based on a book, I hear they do that there.
But other than the part where Republicans are constantly trying to criminalize people for having the gall to exist the two parties are basically the same, right?
Oh, we do it here too. The states listed, with the exception of VA and NH and maybe one or two others, would be such places.
Fuller knows Jack-shit about what's "natural".
Perhaps denying them Fed funds might give them second thoughts.
Considering that Iran is one of their arguments against transgender (even though most trans people do not see forced GRS as a positive), I can't see that working.
Lawmakers in at least 14 states are currently doing the bidding of religious right leaders, who hate democracy and want legal exemptions that would permit them to discriminate – just like the old days.
… actually surprised to not see Arizona on that list, all things considered.
While Biden won the state, this is also the same state where the GOP censored their own party members for telling the truth.
Homosexuality isn't the same thing as being transgendered though…
Indeed not.
Best be nice to both groups, right? Especially the folk that overlap.
My comment had to do with what the "unenlightened" define as natural and unnatural. I sincerely hope that explanation works for you.