Since 1980, there have been 250,000 recorded unsolved homicides in the United States
Maybe look at the organization(s) that is responsible for solving those crimes. Or continue with the current M.O. and live with system of failure.
For those interested in the subject, I'd recommend "Death's Acre", a great book about the original body farm at the University of Tennessee Knoxville.
Apparently aquamation is a more ecologically sustainable solution (although I am not so sure about the liquid residue).
Dr. Bill Bass FTW! A lot of interesting books about forensic science came out around the time of the original CSI.
Eh, just feed me to the bears.
I don't think that's legal? At least things like Tibetan Sky burials are not allowed, sadly… The closest you can get is green burial, I think.
Of course, if you don't care about breaking the law (you'll be dead, after all) you can always just take yourself out into the wilderness when it's your time… What are they going to do, arrest your corpse?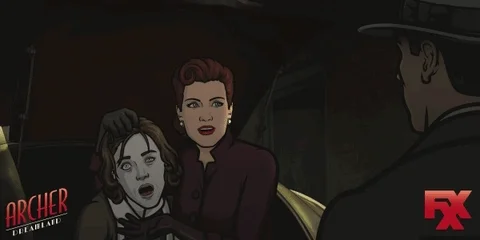 Corpse composting is legal here in WA so that's the plan if I'm still here when I bite it. Unfortunately the composting process isn't just 'throw ol' mgrey in the green bin Wednesday morning' but I'll take what I can get.
The number of missing persons and unidentified remains in the United States has been called "the nation's silent mass disaster" by the National Institute of Justice
Yeah, but, when attention-grabbing "call to arms" are issued, however bad it is, it had to be much, much, much worse X years ago and much worse in a developing country with no infrastructure (at any time). Not to excuse the US' statistics, but just to remember: holy shit was "any time in the past" a bad time to be murdered.
This video is a bit long, but the "body farm" forensics part is from about 24:00 to 30:00. Host Stephen Fry's first look at a dead body, being used to study the effects of decomposition vs time since death.
This topic was automatically closed after 5 days. New replies are no longer allowed.