Blue Boy from Dragnet was a hilarious "warning" like that one.
The actor who played Blue Boy went on to become a history professor at Mount Holyoke.
Did Harry Reasoner emerge from the whom as a 46 year old?
I for one could use some violent brain distortion right now.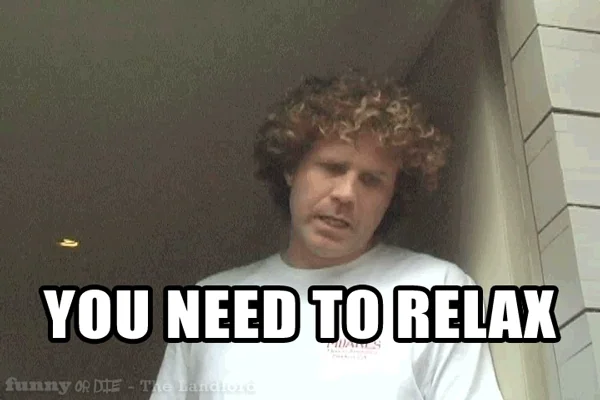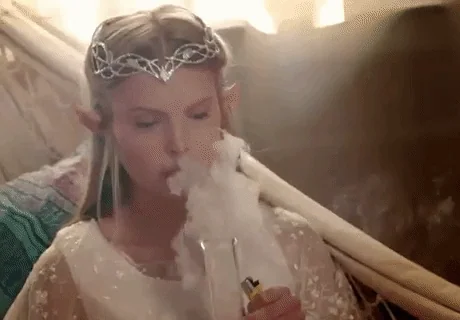 RIGHT NOW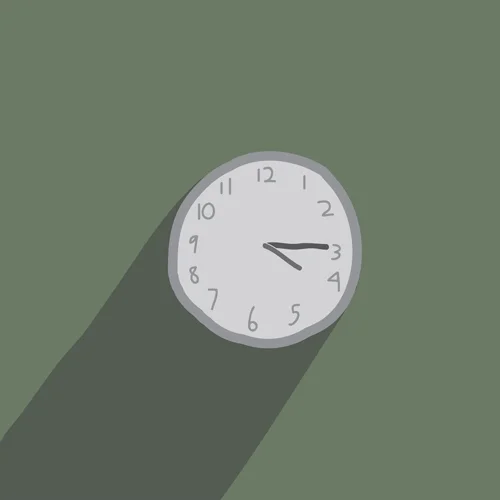 No, that nice man is right. I listened to a hippie just one time, and now here I am with Buffalo Springfield Again playing while I work.
It's a slippery slope man.
Does it say how they'll sell out and go on to destroy the planet and wreck all social institutions for the generations that follow them?
Were there similar terrifying stories about gen x? I know there's plenty of fear-mongering about millennials among people my age but I don't remember a generalized sense of terror about my grunge and flannel cohort coming from the aging hippies who raised us. Aside from specific subsets of fear-mongering, like the satanic panic.
I mean, to be fair, they were mostly Boomers
terrifying stories about Gen X
Let me introduce you to my peer, Karen the Trumpist
My biggest problem with Hippie culture is that they were ace in identifying problems in western society, and absolutely useless in solving anything.
Anti-racism, environmentalism, free thinking, sexual freedom, community building… yeah fine ideas but most hippy communities did none of that. Any real achievement in these areas comes from non-hippies actually doing things.
The dirty fucking hippies . . . were right.
(somebody had to.)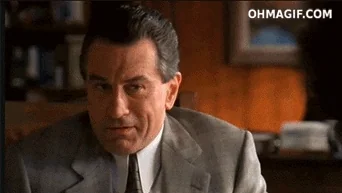 /s