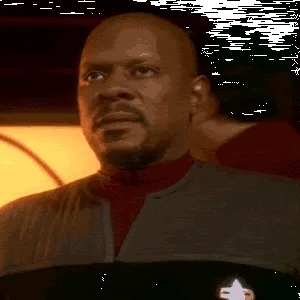 I'd love for the screen taking up a large amount of space on a living room wall to be showing pictures, but not like that. (it has USB ports- can't the manufacturers just put a media player app on the TV that'll read pictures off a thumb drive?)
My not-smart LG plays jpegs from a thumb drive.
thumb drives aren't particularly ergonomic-- considering that so many TVs are mounted up high, flush with the wall, above a device capable of giving off hot nasty gasses.
Some say the world will end in fire,
Some say in ice.
From what I've tasted of disdain
I hold with those who say blockchain.
Die Proletarier dieser Welt haben nichts zu verlieren als ihre Blockketten
This TV might be the closest you'll get to that.
I have one and it's great. When the tv is off the pictures really do look like framed art (if you dont look to closely). The single small wire helps with the illusion.
For a multi use room that can have a flush mounted TV, it's just a little nicer looking than a big black square (IMHO). I subscribe to their art store (not NFTs, just a large library) and it always has something I like.
I have a 3 monitor setup for my computer. One day I decided to download as many high quality jpegs of paintings from various museums that offer them as I felt like (I don't consider it complete but I have over 1000 now). The desktop has the option to flip through them on a time interval and it shows a different one on each monitor and I love it. It's like having a museum in the corner of the room. I have paid about $0.00 US for this function so far. But hey, maybe I can start paying for some cartoon monkeys or something instead of looking at free Rembrandt's all day.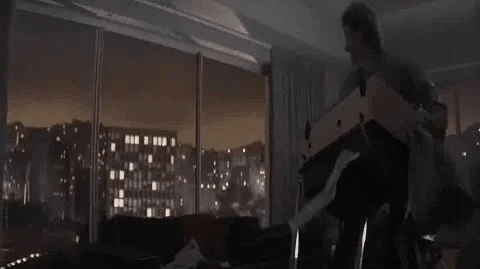 This topic was automatically closed after 5 days. New replies are no longer allowed.