Where she belongs, among the stars.
Fly well, fly far.
It's my understanding that William Shatner is frequently a grade-A asshole but I still love the story about how he and Nichols forced the network to allow the first interracial kiss on television by intentionally sabotaging the non-kissing take of that scene.
James Doohan's ashes didn't make it to space. The Space X rocket carrying them exploded over the Pacific Ocean in 2008.
Not the time for pedantry, dude.
Also inaccurate since some of Doohan's ashes not only made it to space but occupied a place of honor on the ISS.
Plus there was the 2012 launch.
His ashes just may have had more rocket rides than anyone else's.
New canon: a bit of set dressing in an episode of Star Trek Picard shows Nyota Uhura retires as Captain of the U.S.S. Leondegrance, where she lead deep space mapping, 100+ first contact missions and recommissioned the ship to be a Starfleet Academy training vessel, making her the longest serving captain in Star Trek while leading an entire generation of new Starfleet officers. Nice sendoff.
At this rate, he'll rack up enough frequent flyer miles to buy his own orbital distillery.
+1 Movie Nerd for you

Is it dusty in here?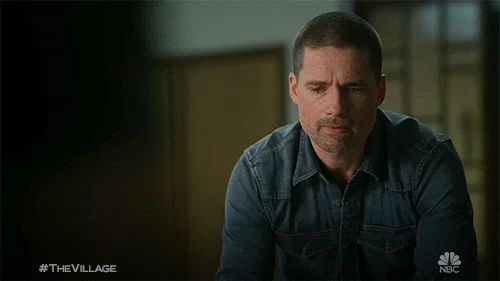 And also learned to do the funny-split-fingered-Vulcan-greeting, which I learned as a schoolboy and can still master, albeit only with my right hand now. Still cool.
This topic was automatically closed after 5 days. New replies are no longer allowed.