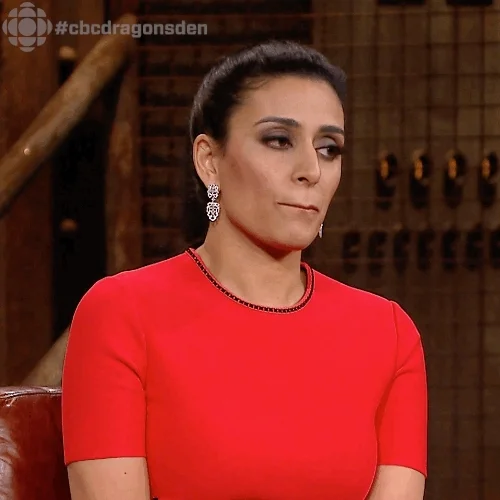 Reminds me of a line from Hugh Grant's snooty historian character in the mockumentary Death to 2020:
Director: I didn't call you a racist.

Professor Tennyson Foss: You are. You are just about to label me a bigot, just like my daughter. And her friends, and my son, and his friends. And my wife. And her friends. And my friends. You can't say anything these days.
For people who are used to it, they sure do complain about being called racist an awful lot.
Candidate's like: "ok, I'll call you a racist then".
She's going to need some dental work after all this, what with all that jaw-clenching she's having to do.
Notice the Perpetual Victimhood™ on full display as indicator of in-groupness.
It's so weak and grating.
Have they tried… not being racist?
Aw… that Gosar tweet isn't real.

It was so good otherwise…
Well you know, if it fits…
Lindsey's whole attitude here is just breathtaking. I wonder if he ever watches videos of himself all puffed up with empty self-righteousness as in today's performance. He does this often. I don't think he realizes how petty and whiny it makes him look. How can South Carolinians keep voting for this tepid squirt bottle of weak sauce?
<Quinn Cummings in The Goodbye Girl.gif>*
"What a shitheel!"
*I looked for one; doesn't seem to exist, yet
How can South Carolinians keep voting for this tepid squirt bottle of weak sauce?
See big tough Texas and Ted Cruz. It's a grand mystery I tells ya!
Obviously not, because if they tried that, what would left of them?
It showed far more self-awareness than the real Gosar is capable of (ironically).
It's not a bug, it's a feature.
Not that I generally advocate for taking other people's evaluations of yourself to heart (note: if the people are not caring people with a long history of looking after your best interests), but if a shit-ton of people you don't know call you a racist, then maybe you should think a bit about just why that's happening.
I guess these assholes don't really have to because they know why. 1) they're racist or 2) the political performance character that they are putting forward as their image to win votes from the deplorables is a total fucking racist on purpose
I swear, this may not be the absolute worst possible timeline, but man, I can imagine a multitude of better ones.