a young Ke Huy Quan talking about his career
That sentence is a bit of a gut-punch, given what Hollywood did to his hopes of having a career.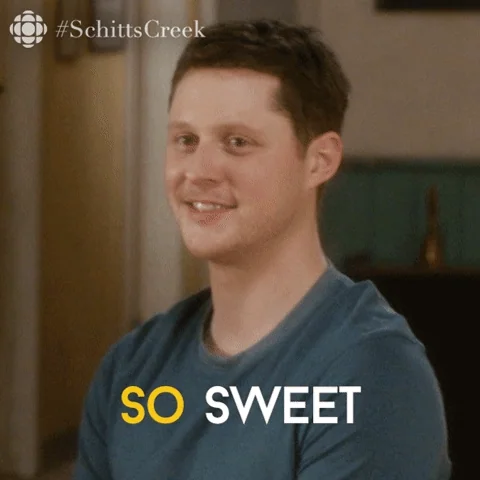 Yep… until now… I'm glad to see him back on the screen. He was great then, and he's great now.
I really hope it lasts. Hollywood likes to congratulate itself about how much it's changed… and then not change at all.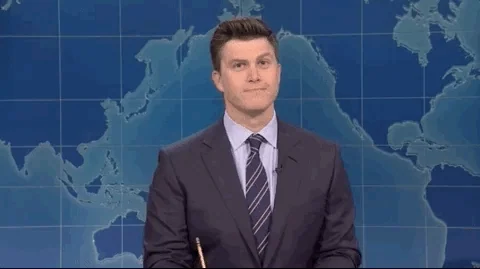 This topic was automatically closed after 5 days. New replies are no longer allowed.