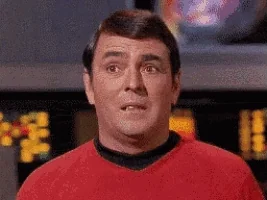 Were there 400 crew on the Enterprise? That seems a lot.
Well, there were fewer each episode.
If I'm not mistaken, that was the first radio commercial broadcast in color.
Was that the Control Voice from the Outer Limits?
This topic was automatically closed after 5 days. New replies are no longer allowed.