Remarkable! And those mouth snaps and breaths make it even more real and present. George was so underrated, which is why he's still at the top of the list for me.
I tend to like George the best I kinda felt John and Paul were kinda dicks and George seemed like he would be a lot more fun to hang with. Hell, he funded Monty Pythons Life of Brian because he wanted to see it and appeared in the Rutles.
He sounds so isolated, feel for the guy.
Krishna had a thing to go to.
Some friend he turned out to be…
in an interview with Rolling Stone in 1976, he said of his approach to writing love songs: "all love is part of a universal love. When you love a woman, it's the God in her that you see."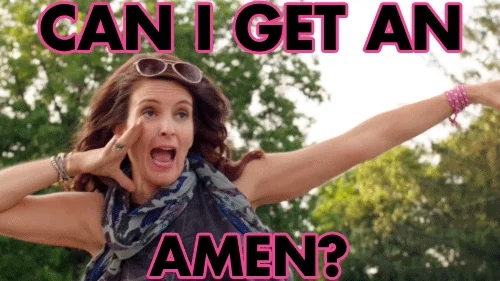 Just dropped that line on my Dear Wife, looks like I'm sitting pretty folks.
isolated vocals
I can definitely hear the musical track in there.
To quote Brendan Frasier in Doom Patrol, "Its like spoken roofies."
As a complete and total OT sidetrack for a moment… I just started getting into Doom Patrol, and I am really liking it so far! I think I'm about 5 or 6 episodes into the first season.
I really hate to make the parallel but… George's issues with John and Paul were very similar to Dave Grohl's and Kurt Cobain. George was frequently pushed off the the margins, always having to fight for space on an album with 1 or 2 songs.
Dave has a lot of songs in him but he kept them to himself or felt sidelined by the primary frontman/songwriter for the group.
George however had an easier time distinguishing success on his own. The Concert for Bangledesh being one of the best all star benefit rock concerts of all time. Plus being the founder of Handmade Films, a patron of quirky independent British filmmaking, puts appreciation of him in a whole other level.
My suggestion is keep going with it. The 2nd season got cut short due to Covid, but the batshitcrazy doesn't diminish for a bit.
It's leakage from his headphones.
My favorite part is him singing along with the guitar solo, like literally generations of people would be doing.
after listening to George's isolated vocals on "Something" from 1969, the scale tips toward Mr. Harrison.
Sigh, there's never any love for the nice one in the group. Listening to Paul's great harmony work here tips the scales to him.
More! I want an isolated Ray Charles, please?
God only knows he supposedly had a very different opinion on love songs than Sinatra did.