Just when we thought Space Force couldn't get any more embarrassing …
Is it too late to cmd-z this "space force" thing? Seriously.
I was hoping for a marching band full of theremins. Sigh
I hope they take each other out of the equation. We aren't going to get Fully Automated Luxury Queer Space Communism with either of them
This song sounds like an AI trained on Sousa marches was told to average them all down to the blandest march it could generate. Then the tune was handed to the guy who wrote Space Force's mission statement and told to make it rhyme as much as he could.
Would work well in Starship Troopers.
I think that's a tad better actually.
We're the mindful third eye,
Traveling beyond the blue,
Don't need a powder line,
When a doobie will do.
Boldly reaching into space,
There's no limit to our sky.
Smoking weed both night and day,
We're the Space Force who get high.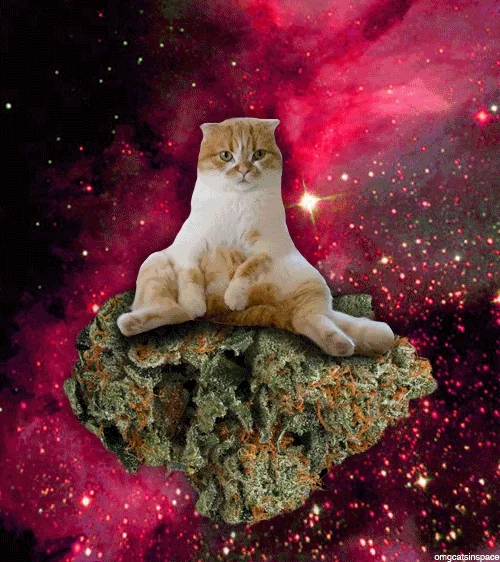 I'm sorry, but the theme music for Enterprise (first two seasons) is still 100% better than the offical Space Force song.
That's how bad the official Space Force song is.
"on high" is the way of the walk
Wow. That's…. sort of amazing.
This…
just needs a little modification to be the Space Force anthem. Just need to cut out the aliens references.
My dad's an elderly vet, and I drive him to a lot of the memorial services and holidays. They just tend to be local service people. The Marines play all the branches' themes at one point. I seriously wonder if we'll hear the Space Force theme now.
There's nothing wrong with "soldier" or "sailor"
We don't need 17 different "services"

lol I just came here to post this as well.