Good stuff! This makes me wanna break out my Lonnie Liston Smith albums. "Spinning Wheel" never fails to funk me up.
Also, if you want to chill and space out listen to his "Astral Traveling" album.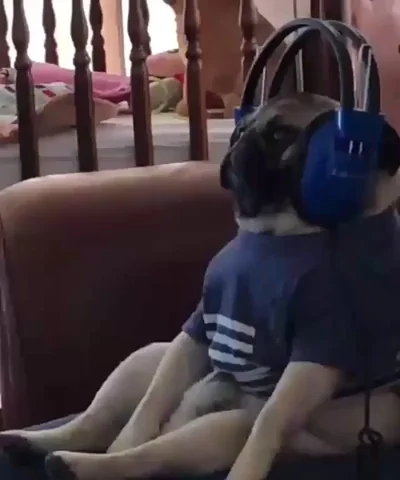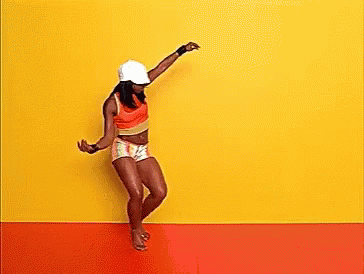 Oh I am going to have to listen to this later. I LOVE finding where samples come from. While I know a fair amount of them, there are always more!
I've listen to several similar video where they go through catalogs of Big Beat artists and find and play where their samples come from. Some really obscure and cool bits of music pulled out and reused into something new and really cool.
the visualizations are dope. I love how when you get to the late 80s and all of a sudden there's multiple layers, different sections of a song chopped into new patterns and it's Dre, and then "T.R.O.Y", Pete Rock, a game-changing producer. also Premier of Gangstarr was a pioneer of this, and Eric Sermon of EPMD, both of whom are woefully lacking here but I digress. Then you get to J Dilla and the whole song is sampled and chopped and they have to use the entire rainbow in the visualization to keep track.
"Apache," "Amen Brother," "…Mardi Gras" and many others were the gifts that kept on giving . probably thousands of songs were built from them. Nas's "Made you Look" sounds very modern for it's time but it's Apache specially chopped up and EQ'd. that bit of "Amen Brother" that was slowed down to make "Straight Outta Compton" was sped up (i.e. sampled with the record player switched to 45rpm) to make the amen break, which ALL drum and bass is made from, and has been chopped into every possible combination. and not only did RUN DMC make a classic out of "Mardi Gras" with "Peter Piper," they made a classic out of a later section of it, "Run's House." two classic joints by the same group from one song! but it has been sampled ad infinitum by many.
speaking of RUN DMC, they showed how "The Big Beat" was sampled by UTFO but I prefer Jam Master Jay rocking it live between decks on "Live at the Funhouse," you get the little "I-iiii" scream sometimes before he crosses the fader
Really, I could go all day, but I'll leave you with this, Isaac Hayes sped up to make Biz's "Make the Music With Your Mouth"
(the whole song is filled with samples, though)
Hold on… all that and they did not include the Pastime Paradise sample in Gangsta's Paradise?
the rap song sounds like a synthesizer reproduction to my ear, Stevie uses strings but the Coolio sounds harsher and "perfect" each note, the original sounds more "fiddle -y." I could be wrong, but that was my assumption.
but yeah, I think they left out a ton of important stuff, too.
Though some of these ("Rapper's Delight;" "Planet Rock") are interpolations, not samples, anyway…
You may be right, tho I thought it was sampled and maybe tuned a bit?
They did have to pick one for each year. I suppose in 1995, Coolio lost out to Mobb Deep, who had far more inventive samples in Shook Ones.
What's really creepy is Coolio died 46 years after Songs In the Key of Life was released, to the day.
This topic was automatically closed after 5 days. New replies are no longer allowed.