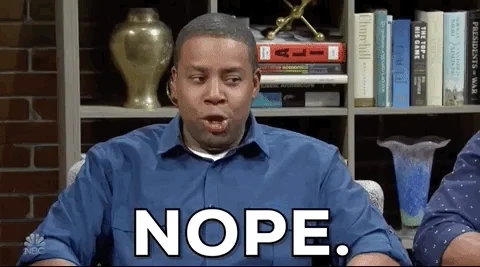 But seriously… well done!
I see con cosplay like this, and first I'm blown away, but then it dawns on me that they had to wheel themselves around the con like that all day, and what a pain in the ass that would be… when you have a costume this great, you want to show it off, but a con seems like it's not ideal, practically speaking. I'm not sure anywhere would be, though… (though it would be pretty great to wheel this thing up to someone's front walk on Halloween and then "Sadako/Samara" comes crawling out towards the house).
This topic was automatically closed after 5 days. New replies are no longer allowed.