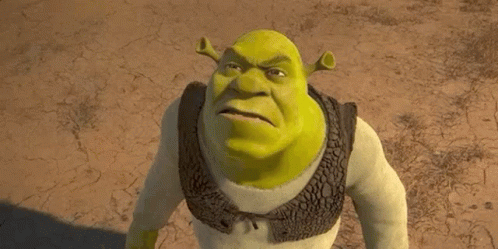 I couldn't care less about Logan Paul, but credit where it's due- the mid-air collision was a hell of a stunt. I don't watch WWE but you have to admire the athleticism of it.
Considering his boxing fights are fake, WWE would be a honest shift for him!
And yes, credit where do, that was a good mid air collision. Not really into wrestling, but respect the spectacle.
Side note - found out Sgt Slaughter will be doing autographs locally. If it wasn't so pricey, I'd be tempted to do since he was a character in GI Joe.
Both Jake and Logan were pretty decent wrestlers in HS, so it's not really that surprising that Jake has done pretty well as a fighter and the Logan has the athleticism needed to to pro wresting.
This topic was automatically closed after 5 days. New replies are no longer allowed.