That's cool, but makes me feel like this
Exactly. What a sad ending for a cub.
"…and is more or less undamaged apart from the fur being a bit ruffled."
I think the cub would beg to differ.
Is "cave lion" an actual thing? Or is it an analogy to "cave man"?
Great for science, but I'm cringing over the destruction of the permafrost and (basically) the planet.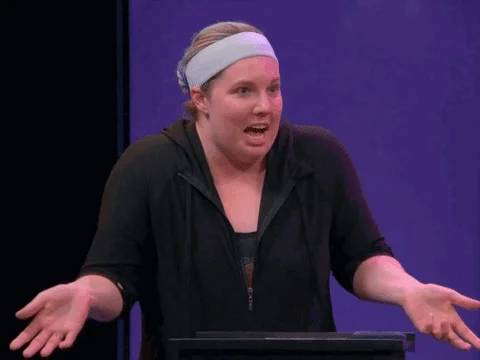 which are prized by ivory carvers and collectors as an alternative to elephant ivory
So, hunting down nearing-extinct elephants is not legal.
But looting the permafrost for 30000 year old extinct-extinct mammoth tusk is legal?
It's a distinct extinct species.
I thought its face looked very lion like, but I can't see how anybody could have know that until a specimen like this was found. Perhaps the bone forms suggested a lion, and it was so named?
I think the theory goes that a market for mammoth ivory isn't likely to make them any more extinct than they already are.
Reckon they could about get him cranked back up if they tried
Imagine you're a forensics expert, used to identifying remains with very little material to go on. Then apply that to extinct animal anatomy, with the full context of natural history at your disposal.
When I was a teenager I had a relative ask me once, very sincerely, "But how do they know dinosaur bones went together like that?" I couldn't find the words to explain that there are researchers whose entire lives are devoted to understanding how bodies go together. He really thought they were just blindly guessing, making things up.
Fast-forward to today, and all of the self-identifying experts telling scientists how Covid does/doesn't work…
And they still get it wrong.
Yes, and that is part of the process.
So the question was not that daft.
I think my ex was an archaeologist because she spent a lot of time digging up old stuff.
Have they tried opening a packet of kibble in another room? Most cats respond to that.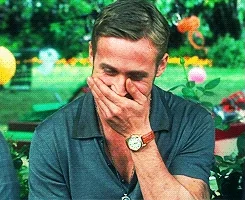 My ex's bedroom floor is like an archaeological dig - there's layers of things down there that haven't been seen for aeons.