Smells like a rich outreach opportunity for WGA to steer the narrative by hiring these (prospective) graduates as moles to gather intelligence on the hiring pipeline, only for the graduates to decline the offers because they fall short of the WGA demands.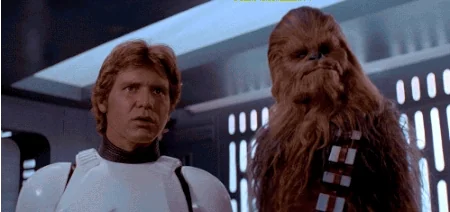 @thomdunn - I know it's kind of beside the point, but I think you mean May, not March, right?
It is not scabing. Scabing is taking the work of a striking union. If the commencement speech was work contracted to WGA writers, and the speaker was not a WGA member, than that would be Scabbing.
You're right. They just crossed the picket line.
This topic was automatically closed after 5 days. New replies are no longer allowed.