Based on the snippets, I think he needed to pay someone to write that speech too.
If you're using Jack "rank-n-yank" Welch as your moral and ethical compass there's something bent about you. These grads spotted him coming a mile away – the kids are alright.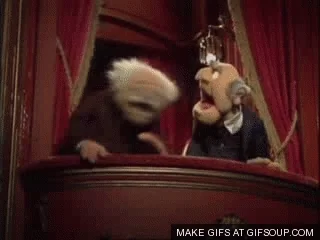 Even if there wasn't a strike, I would have booed him. Judging from what he has already done, he's a threat to creatives everywhere.
Forget writers, this guy needs wardrobe help. Those sunglasses are not helping him avoid the image of douchey Hollywood studio boss.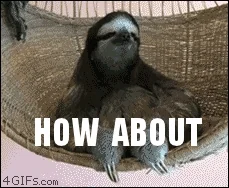 This topic was automatically closed after 5 days. New replies are no longer allowed.