But, will Hooty get his Meth back?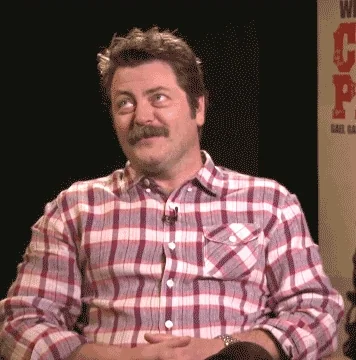 I'm imagining the alternate timeline where a particularly peculiar moral panic led to Nancy Reagan launching the "Don't give a hoot" campaign against the scourge of youth owl abuse.
Who did they arrest?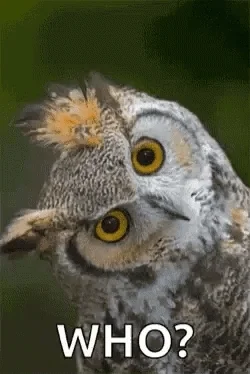 The angle of the eyelids in that GIF is wonderfully weird.
22 comments I've been waiting for that.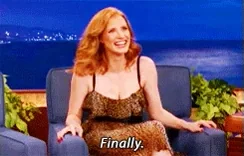 I was also quite amused by the weird choice on the blinking
see, this is the problem with the discount pet market.
you thought it was 100, but it was really 5-10
Owl Stretching Time was on their list of possible show/troupe names.
Wasn't yesterday close to a full Blood Moon?
I like to imagine the amphetamine aficionado was asking everyone he met if they, perchance, had a nocturnal bird of prey for sale. He finally met his soulmate and they were about to embark on a lovely, romantic journey through life when 5-0 intervened and disrupted their story. But this is act II, when the obstacle divides the lovers. Act III will see them united forevermore.
I thought he was into blow…
The plumage don't enter into it.
So for context, Payson is at the confluence of 2-3 highways from various rural areas and also the gateway from pretty much anywhere in the lower areas (including Phoenix) to the mountains in the NE part of the state. It's a pretty quiet town for the most part, full of retirees, but also a hub for driving to other places, so less surprising for illicit transportation to pass through here.
The said, we used to go through Payson when I was a kid, on the way to my grandparents' cabin, so this story was a bit of a hoot.
This topic was automatically closed after 5 days. New replies are no longer allowed.