Isn't Roy Moore still banned from the mall? /s
Was it lying on a blanket
Next to a broken toaster oven?
It's ok.
He wanted 22 bucks, but I talked him down to 17…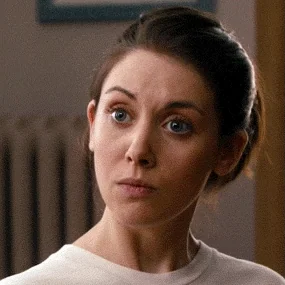 For a used one? Seems high.
You think that's bad? We have a Dick's Drive-in here.
Ah yes, another aficionado of occasionally grabbing a bag of Dick's.
was it as girthy as a coke can?
Sounds like there's a younger one available to transplant on the poor older gentleman.
That's a LONG way from St. Mark's Place
This topic was automatically closed after 5 days. New replies are no longer allowed.