The relevant .gov states salaries start at $69,542 plus "opportunities", with plenty earning six figures.
Those "opportunities" can leave one feeling tired. How can we expect this poor fellow to stay awake for his taxpayer-funded day job when he was up all night working as a bouncer at a concert (a gig he got because he's supposedly competent at his day job). /s
10 to one he was "working" overtime.
Meh. Let him sleep. It's harder to kneel on someone's neck.
You know what they say - let sleeping pigs lie.
Though I'd rather have lazy cops sleeping in cruisers vs pulling people over and going "fishing". It there is an actual emergency the radio should wake him up.
Sleeping on the job is a hell of an "opportunity"; an opportunity for grift.
A lot of these guys nearly double their salary in overtime and "other" pay… dozens making nearly $250k a year, it's ridiculous. Some are making more money than doctors.
We really need to stop the overtime pay specifically, when people say "defund the police" this is a big part of it. This work can go to other people.
We will investigate ourselves and find us innocent of any wrongdoing. Why are you upset?
An actual emergency is typically the last place I want a guy with an authority complex, chip on his shoulder, gang membership and a gun to show up at.
Nick Ford thinks he's being retaliated against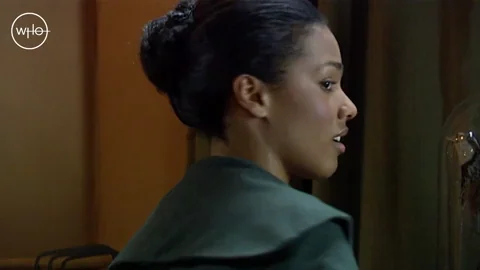 Crime fighting, even in his sleep.
And groggy because he just woke up.
The call where the officer refused to identify himself may have been the actual Internal Affairs. He did the right thing by not talking to them without verifying tho.
Bloody hell. If there's nowt to do you could at least read a book and learn something ffs.
IA is just this guy's union rep anyway.
Unions are only for labor. Police unions have no legitimacy and we should just call them what they are: gangs.
But the police don't want employees smart enough to learn what is wrong with the system.
"It is difficult to get a man to understand something when his salary depends upon his not understanding it."
– Upton Sinclair
The retaliatory Bravo Sierra aside, who cares if he was catching some zzzzs he has a radio and I would presume his radar has audio notification. Sleep when you can I say.
I've read that cops make a point of arresting someone just as they're supposed to go off duty, so they then have an excuse for overtime (it was their arrest, so no one else can process the person). This then creates a strong incentive to arrest someone, regardless of whether they'd actually done anything or not. So there's two layers of corruption as part of the practice…