Land Shark, but with a gator?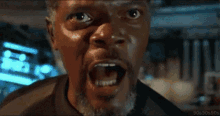 So that's why he never shows his face in the videos?


As a Florida native, I feel I should point out that 8 feet is not an especially large alligator. Get back to me when this guy gets bitten by a 16 foot alligator.
Oh, and I'm pretty sure the animal in the Shutterstock picture is a crocodile, not an alligator.
That cover picture is a crocodile…
land shark?? it's been done. now, an alligator? now you're talking!
Euthanized it? Why haven't Wildlife Officers euthanized any of the LDS or Siding Replacement Salesman that knock on my door?
"OW FUCK …Jason, it's for you!"
They certainly aren't endangered!
… of course

Calm down folks. It's just the UF recruiter.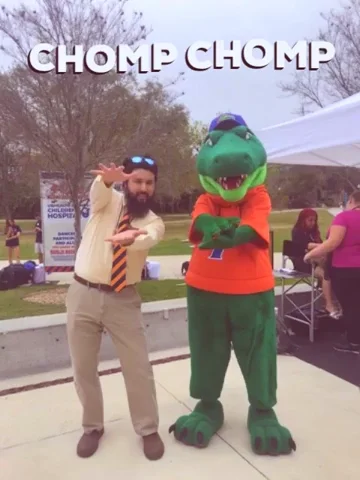 Good thing it wasn't LDS or JWs. Then there would have been two of them.
Euthanized it? Whew, for a minute I thought they killed it.