How very un-Canadian-like.
This is why you should never cock-block a Canadian.
"The flight was forced to land near Scranton, PA"
His punishment should be staying there.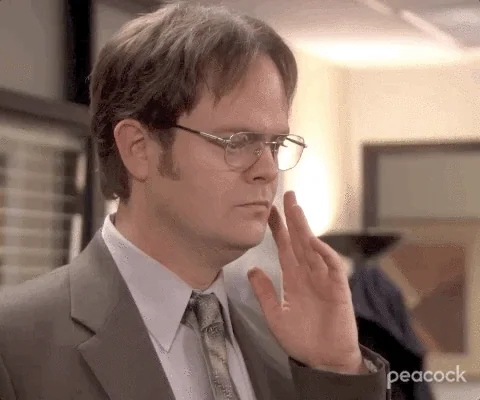 I've also been to Scranton more than once.

Instead of escaping Newark for Toronto, he wound up in Limbo Scranton.
This topic was automatically closed after 5 days. New replies are no longer allowed.