sentence

2a : judgment sense 4a specifically : one formally pronounced by a court or judge in a criminal proceeding and specifying the punishment to be inflicted upon the convict
b : the punishment so imposed serve out a sentence
Adios. Enjoy prison, jackass.
Whenever I'm mad at a dictionary, oh wait that never happens…,
Sadly it doesn't look like he's going to jail. It's sounding a lot like he'll get a suspended sentence and three years probation.
Previously people who were mad at Merriam Webster just used American Heritage instead.
I wish the Judge would throw the Thesaurus at him, real hard like.
A disgruntled man upset about Merriam-Webster dictionary's update to their definitions of gender pronouns
That's a lot of words when only one is necessary: terrorist.
Y'all, I'm starting to get the impression that TERFs are just assholes.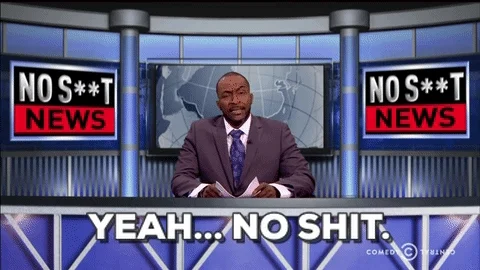 What gave it away?
(insert goatse here)
I'd be equally satisfied if the thesaurus was hurled, tossed, flung or pitched.

Is that as big and heavy as a Brontosaurus?
Asking for a friend.
Damn, too bad. He really needs to go to jail, at the very least just so when someone asks, "What are you in for?" he can say, "Threatening a dictionary."
The AP style guide recommends "Webster's New World College Dictionary" for some reason

(In other news, BB doesn't want me to post the original URL because it contains the "b" word so I had to use a URL shortener.)