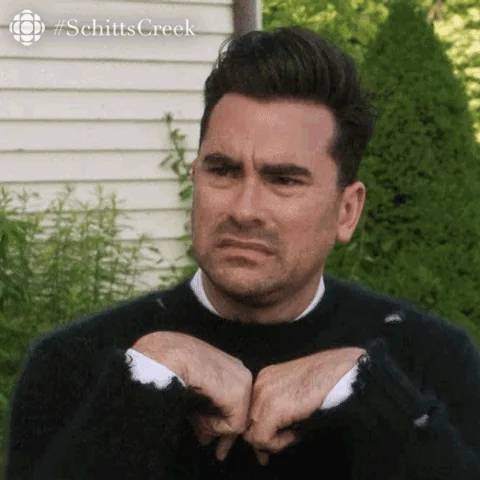 Shouldn't have put up signs.
Now that's what I call a "win win".
Digital sleuthing at its finest.
Seems a little old to be doing this for a living so I looked him up. I think this is the same guy, and if so he's been at it for a long time:
Here's a great quote from that trial relevant to the current story:
Maybe if the glove had remained on his hand it would have worked.
"I just don't know how da coppers've fingered me for the job!"
"If you check yer hand, you'll find you're a little short".
That is really surprising - usually by that age, criminals either have wised up, been sentenced to life or just got themselves killed. Or, failing all that, they're so worn out from a life of hard living that they're physically not up to committing those kinds of crimes… which I guess was the case here, ultimately.
His first armed robbery conviction was in 1975 (or possibly earlier if he had a juvenile record?) so this was definitely his longtime career, which means he probably spent a lot of time in jail and never paid much, if anything, into the social security system and may not be entitled to any benefits.
There are some exceptions for the disabled though. Maybe he can make the claim that the missing finger will prevent him from earning a living robbing people, especially if it was his trigger finger?
Maybe he was hoping this conviction would give him a prison retirement…
Confusingly, the word "fingerprint" means both the distinctive marks left by the ridges on a finger, and the ridges themselves.
But yeah, he left a fingerprint.
edit: oh wait, maybe it doesn't.
This topic was automatically closed after 5 days. New replies are no longer allowed.