Yes, that sounds like management. Even down to the "I don't know why I did it …"
I hire all my contract killers through the Rotarians.
Reminds me of Orwell in Homage to Catalonia:
I have no particular love for the idealized 'worker' as he appears in the bourgeois Communist's mind, but when I see an actual flesh-and-blood worker in conflict with his natural enemy, the policeman, I do not have to ask myself which side I am on.
Sadly the French police have abandoned their core mission of keeping the working class down, unlike their harder-working American counterparts, which is why the poor harried executive had to resort to less professional alternatives. /s
I was gonna say, this was some seriously amateur level union busting. They should have just called Jeff Bezos for advice.
If they hire hitmen who are themselves unionized, to whom does the hit man owe professional courtesy? There must be some protocol.
(I'm thinking of the Dan Aykroyd subplot of Grosse Point Blank.)
Are the hitmen unionized or are they members of the Assassin's Guild? Since I'd imagine they're more independent contractors than employees it seems like they'd be members of the Guild rather than a union.
I came to make this history joke and it was already done for me… well done, @thomdunn… this is a historian approved joke.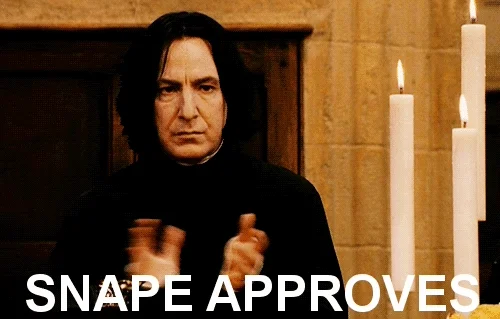 This how Hoffa rose to the top of the unions… In response to management thugs and cops.
The Pinkertons. Screwing unionization efforts since the Molly Maguires.
Are you sure this isn't the script synopsis of Fargo, Season 5?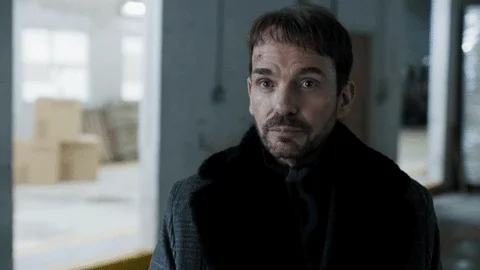 So we're saying this was the wrong thing to do, right?
Because Coca~Cola has been doing this for literally decades in South America.
I recommend you watch the documentary I linked to for all the details.
That's the 2020est thing I've read in a while.
Don't bother with Shriners. They may carry swords and look big in their fancy cars, but just aren't very good at killing.