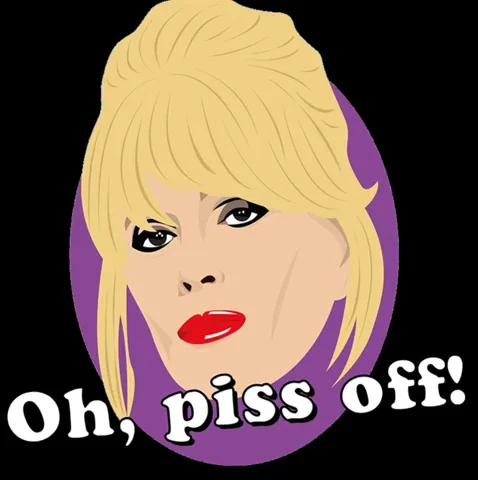 That woman has a special place in hell ready for her.
So she's saying that the baby formula shortage is Biden's fault because he's sending it to the "illegals." I wish I thought no one would believe this nonsense, but I know better. I'm adding her name to my Ted Cruz Fuck That Guy song.
As someone who works for an organisation dealing with refugees in Greek Refugee camps, I can tell you that the fatality rate for bottle-fed babies in these camps is 300% higher than for breastfed babies. If you want your baby to survive, breastfeed if you can.
HOWEVER I'm pretty sure that is not the situation in the USA. At least I certainly hope not. Even if it was, you still need to have formula available. What the hell has it to do with her, anyway?
The missus and our young child greatly benefited from WIC when we were poor married students starting a family together. I guess that makes her an illegal mother too…
Fancy hearing the term "illegal mother" coming from people who want to make not being a mother illegal.
Whoever gave birth to Marjorie Taylor Greene should be arrested.
As everyone who has been paying attention already knew, the people fighting to take away women's bodily autonomy by forcing them to carry every pregnancy to term have exactly ZERO regard for the lives of actual babies.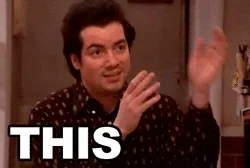 I was just reading that Texas Governor Greg Abbott is whining that Biden is going to let immigrant mothers have formula instead of giving it all to white women.
(Also, wouldn't be surprised if some of the formula shortage could be attributed to Abbott's border blockage shenanigans.)
Republicans nowadays are motivated almost entirely by sadism and crude power displays.
When The Doctor tells you to piss off, you know that you must have done something real nasty.
MTG is a Dalek, confirmed?
Well, Joanna Lumley did play The Doctor once, but I don't think that's canon.
The reason there is a formula shortage is that, like almost everything else in our modern world, production has been consolidated into a few mega producers and they have been dealing with bacterial contamination in batches. Some of this is just the nature of working with animal products which inevitably carry pathogens, but it's also incompetence and a segregation of production from the C-suite. The mandates of production vs executive leadership are often at cross purposes which leads to events just like this.
Blame corporations, not the people who are suffering from their negligence.
There is a pretty extreme shortage of baby formula in the US right now. One major manufacturer had safety problems and a factory was shut down. When stores started running low as a result people started panic buying and hoarding. Why anyone would listen to what MTG had to say about it is beyond me.
With the whole "timeless child" bit, anyone playing The Doctor can be personal mind-canon now.
I think that there is a lot of the "DNA" of Doctor Who: The Curse of Fatal Death in the new Doctor Who series. It will have served as a "stepping stone" between the old and new. This was first televised Doctor Who script by Steven Moffat.
MTG is still a bargin bin Dalek.
Maybe wait until birth first? Or is she looking ahead to the Republican Utopia, where it is normal for a woman to be breastfeeding baby [n] while expecting baby [n+1]?
Complaining about feeding babies is quite the hot take from the "pro-life" right.