Bold of you to assume she has a brain at all.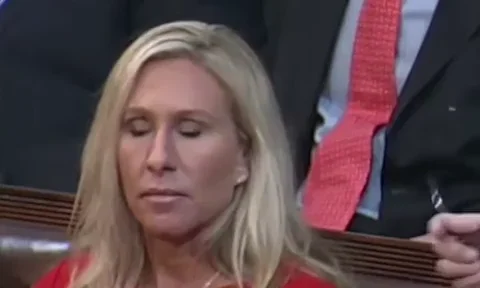 It's Madame Taylor Greene. In the biblical sense of the word madame.
Let's not forget that Garcia lost both his mother and his stepfather to Covid-19 very early in the pandemic. He is pissed.
She has to at least have the reptilian brain otherwise she would have no autonomic nervous system and wouldn't remember to breath. Absence of the small mammal and primate brains is possible. /s
This topic was automatically closed after 5 days. New replies are no longer allowed.