Yes Marjorie, there is. It goes by the name "reality"
What has this lady done for the good people of the district that elected her besides acting as an influencer? I have seen many politicians in different countries act in the same way and they are always re-elected.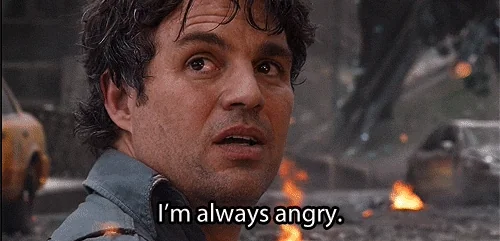 A bit odd that she said she is "triggered". That's typically a Woke condition that's frowned upon by the QCult. (As a certified Woke, I strongly reject her application for admission to the club.)
Wait, there's woke certification? /h
She should turn to her gawd and forget about it.
More accurately it is a symptom of PTSD, that reactionaries like to belittle.
My experience is that first I will warn people that I am being triggered, then try to walk away. Following me to further trigger me is a suicidally bad idea as I will end up in a instinctual fight or flight response.
There are too many arseholes who think this is a joke, of course they will never set fireworks off outside combat veterans homes though, because they believe only their PTSD is real. They just go after 'woke' SA/homophobia/transphobia/racism victims instead.
Yes, I am pissed off.
It does imply that she's a loaded gun, ready to go off when someone else lightly depresses part of her. She's not in control. Perhaps someone should render her safe?
Literally nothing.
I suspect it might be more like a narcissistic rage thing for her though.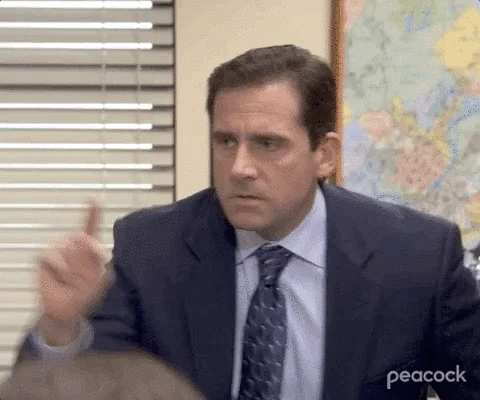 And yet people like politicians like Her. I think it is a kind of high school mindset. Some people didn't grow up after the 6th grade and like this bullying behavior. Politicians that fight what they hate and upset their "enemies" are rewarded with infinite reelections.
I even understand low-level politicians who are elected and re-elected by distributing small crumbs in their territories. In a way they bring some tangible benefit to their constituents. But a politician who just relies on absurd rhetoric and exploits hatred, doing nothing for years and years is something I cannot understand.
She's doing it by leaning into racist views that some of her constituents hold. I grew up there, and bigotry is not uncommon, sadly. It's certainly not everyone (and demographics are changing because of it's proximity to ATL), but that's only pissed off the bigots who embrace her bigoted views…
What bothers me, in the case of these politicians, is that the regions that elected them are full of problems and that they have the power to change something, even if selfishly, aiming at their own future. But they spend all their time fomenting this culture war.
She doesn't like Goldman because she doesn't like people who got to positions of power through nepotism?
Does she think Fred Trump interviewed a lot of people before handing a real estate empire to his undeserving unremarkable son?
That's actual work though, and often harder than helping.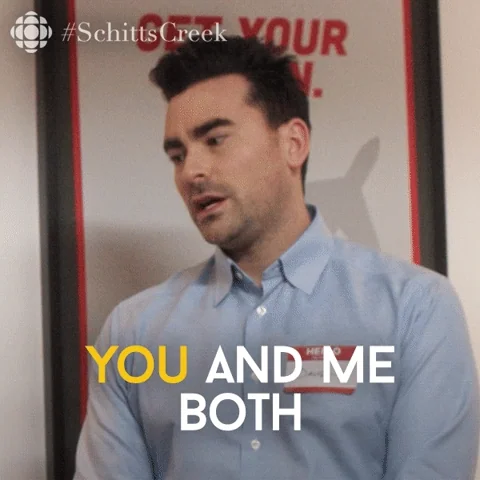 It's lovely up there, and things could be so much better if they had a representative who didn't play those games, but tried to get some problems solved.
Some people are working around her, though - Dalton is in the northern part of her district, closer to the border with Tennessee… it's known for carpets, or at least it was… :
I've run out of ways to describe how disgustingly appalling she is. She's so awful that in the blackboard of my mind, there are gendered insults that I refuse to articulate.
So technically she's not being paranoid. People really are out to get rid of her. What she doesn't seem to understand that it's for exactly the same reason that people own flyswatters, set mousetraps, or why they put dirty diapers in cans with lids.