I don't think there's ever been one coherent group with a unified message. But Greene is the kind of raw festering asshole that can make mutual enemies into temporary allies.
I dunno they seemed pretty focus on Scientology at one point.
I don't really approve of this sort of thing, so Anonymous…
runs one index finger perpendicularly down the length of the other
Shame. I hope you've learned your lesson.
(That said, MTG deserves it more than anyone else I can think of.)
Yeah, it'd be really nice if they could actually turn up some proper dirt, so we don't have to deal with that traitor in office anymore, but just giving her a hard time would be amusing. (Although I wouldn't want their efforts to interfere with any proper investigations going on - she's certainly made it clear she should reasonably be investigated, but it seems like the government is loath to hold any of the elected treason-weasels involved in Jan 6th to account, so…)
Presumably because she's the lowest of the low-hanging fruit…
I wonder if they could actually weaponize Scientology by signing MTG up for their mailing list. She'll clearly believe anything as long as it's stupid and evil, so maybe she'd go all in and drop out of politics to go exorcise her body thetans or whatever.
It's a thing.
Actual accomplishments are some hacked sites and data leaks. I am not sure if this qualifies as "significant" or not.
Wow. Wikipedja's got a lot of info about them. Who'd a-thunk it?
All Of This Has Happened Before And Will Happen Again.
But… No matter what they turn up I doubt anything would cause any republican to resign. I mean look at all the scandals the last few years and still they're in office.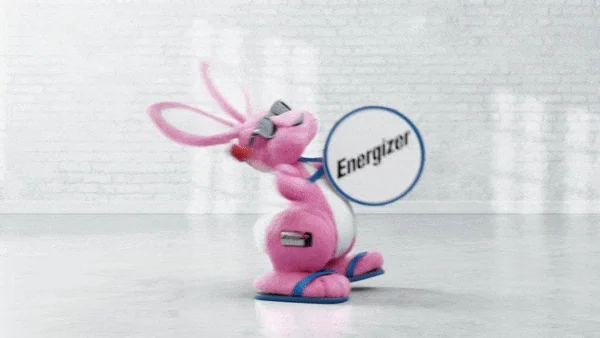 I'm mostly leaning towards "not," based on what I'm seeing on the wiki list. Certainly nothing that would match the grandiose threats of people claiming to represent "Anonymous." Which is basically the source of my skepticism - sure, hacks occur all the time, which is why computer security is a thing. But literally anyone can claim to represent Anonymous, so when it's reported that "Anonymous issued this threat" or "Anonymous did this thing" I just roll my eyes. No, "Anonymous," the shadowy, secretive cabal (which probably isn't a thing) didn't. Some guy did, and called himself "Anonymous." I haven't seen much evidence to suggest that "they" are anything but a name some disparate hackers like to assume to create mystique around some pretty basic intrusions into unsecured systems, or simple DoS attacks.
Isn't that the point though?
Is it? Maybe. If so, I don't think it's terribly effective. I mean, how many potential "targets" of "Anonymous" are quaking in their boots? How much social change has actually been effected by these incidents? Don't get me wrong, I'm mostly pro hacker-on-the-side-of-good, I'd just like to see "them" really deliver results that justify the grandiose self-image, instead of what seems to be Mr. Robot cosplay by a few unconnected readers of 2600, for an audience of credulous media.
Chicken hawks are always eager to send other people off to war.
I'm not a huge fan of the group or anything, but wouldn't the point of the name be that they DON'T self-identify?
If you publicly state you're part of "Anonymous," or adopt that persona, you're self identifying as such. Seems paradoxical on the surface, but it ain't really.
Another victim of "sangria law", will it never end…
I tend to think of them as a bunch of braggadocious script kiddies doing the occasional DDoS attack and a convenient cover for any hacker group (government or otherwise) that don't want to have their involvement in something be public knowledge. This seems to be the former group.