I was going to post this in one of the other Marge topics but this seems like the best place.
I guess Musk actually has a limit. It looks like 4 tweets were removed.
"Trans Day of Vengeance"? Jesus F'ing Christ. She's going to get people killed (assuming she hasn't already).
maybe she needs a reminder when a straight, white man goes on a rampage. naw, she don't care.
"The people need to know about the threats they face from Antifa & trans-terrorism!!!" said Greene.
There she goes, lying again, trying to get folks killed.
For everyone who hasn't been paying attention – this is why we care about what the unhinged fascist says. Because it ends up having real consequences for innocent people. It badly needs everyone who can to help counter it, not to go unchecked.
The god damn Nazis need stopping, and it would be nice to do it before the genocides and world war this time.
He life literally doesn't matter to me. For her family's sake she better outlive me. Because otherwise I will make a pilgrimage to whiz on her grave. Someone trying to whip up a blood libel is beyond the most basic considerations I would give a person.
If she doesn't want trans people to even use toilets maybe you could join the "I don't give a shit" campaign where we all send her bodily waste.
She started it.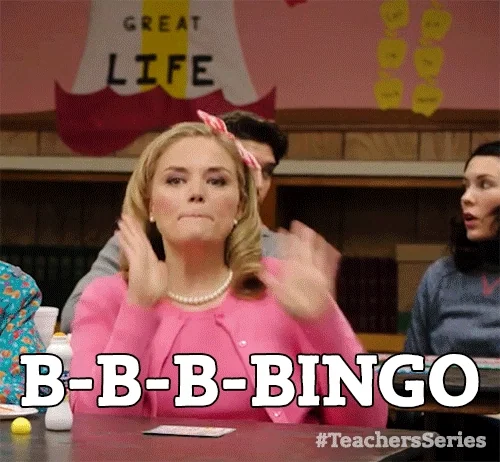 And we're going to be hearing this for years to come. Literally thousands of mass shootings in the past decade committed by cis white right-wing men, and they have absolutely no issue with white people, or cisgendered people, or men, or right-wing ideology, or even guns. ONE trans shooter and now they'll be blaming everything on trans people, forever (even moreso than they already were).
Twitter should not whitewash the incitement of politically motivated violence.
Yes, Twitter really should permaban Marge for constantly inciting politically motivated violence.
Congress should permaban MTG for inciting violence and insurrection. But they won't.
Hard to get a two-thirds majority with only 50% of the vote.

"Antifa driven trans-terrorism", posting an image of a Trans Day of Vengance poster. Now this is the inarticulate and incoherent Marjorie Taylor Greene I've come to know and despise.
Try looking at it from a trans perspective. The message is very clear and ominous.
I going through my PTSD meds like they are smarties, and I don't even live in the USA.
I don't get it: it seems that the "trans day of vengeance" is a pro-trans-rights event.
She's clearly posting it as "evidence" of "trans-terrorism" to get her followers riled up, but I can't help but think that it was a TERRIBLE idea by the protest organizers to name it that.
The trans community has every right to be angry about their treatment and marginalization (and I'm with them on that), but this feels like they needlessly gave ammunition to the hooting dipshits of the GOP hate machine.