Littering Mars.
It's a "martian bong", I've smoked with one before.
You know when you drop something small and when it hits the floor, the direction and speed it bounces has absolutely nothing to do with the distance it fell?
I might have dropped it here a few weeks ago. Sorry.
Law of conservation of momentum has no applicability to dropped objects.
Whatever you do, don't explore sites of previous projects…or the Moon…or look at that stuff orbiting Earth…


Of all the Peanuts characters, why do so many humans have to emulate this one? Good grief!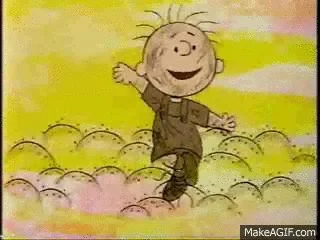 Lots of Space Tachikoma can come up and 'Are you gonna use that?' or 'Pastae!' to take it whenever. Maybe 'SexyCyborg' can up her game to Mars Telemetry Bot Level and make a few 2"-across duster bots or 3D print a radiation indicator with a parasol, stack rocks, etc.
Okay, so it was dropped by the rover. But who knocked it over? Alien conspiracy!
I bet this guy knows how it got there…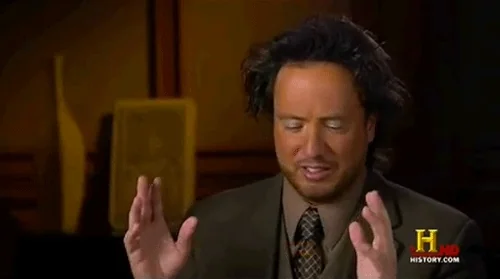 Well from Mars's stand point, it is alien technology.
"We won't ruin Mars," said the captain. "It's too big and too good."

"You think not? We Earth Men have a talent for ruining big, beautiful things. The only reason we didn't set up hot-dog stands in the midst of the Egyptian temple of Karnak is because it was out of the way and served no large commercial purpose."
–Ray Bradbury, And The Moon Be Still As Bright
Obligatory:
TL;DR: That ad was FUD by the beverage industry so they didn't have to deal with their own negative externalities (and it worked). The "Indian" was an Italian guy.
So that's where my 10mm socket ended up. Just what I figured.