Unstoppable Stupidity Meets Immovable Ignorance!
If these two are so cancelled - why do I keep hearing from them?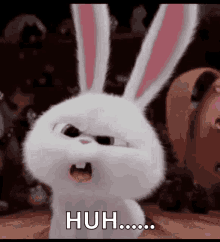 Clowns don't scare as much as these two do.
Frighting idiots.
Wow, here we have two complete clowns just oozing privilege acting all annoyed that others aren't respecting their privilege enough. The fascists need to get over the fact that people don't appreciate others making laws that they fully know they will never be subjected to or directly affected by in any way.
That is a family sized serving of well tossed word-salad; tossed by a pair of expert tossers.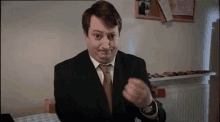 I tried to listen but only made it through about 5 seconds before I started to throw up in my mouth.
This topic was automatically closed after 5 days. New replies are no longer allowed.