Trafficker in underage sex workers tries to distract the nation from his case by inciting terrorism.
He also announced he will run for POTUS in 2024 if Trump doesn't seek the nomination.
Here's the fun fact… 99.96% of cases Federal prosecutors file end in conviction and whatever they have on him was so bad even Bill Barr thought he had to move on it.
Not sure if I'd want to spend my last few months of freedom hanging out with Greene but hey I don't judge
What's the BS walk back argument from this? We all know he's going to say "Of course I wasn't encouraging violence, I was telling people to _____." What's the nonsense he and others will use to explain away his dog whistle?
Of all the times a person should judge…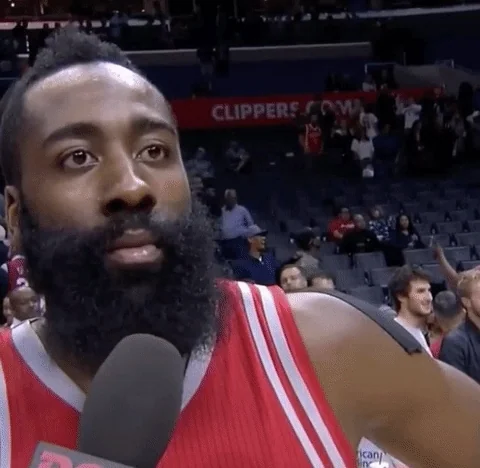 stochastic terrorism

[ stuh-kas-tik ter-uh-riz-uhm ]

noun

the public demonization of a person or group resulting in the incitement of a violent act, which is statistically probable but whose specifics cannot be predicted:
I fully endorse Greene and Gaetz taking charge of leading the Republican Party into irrelevant insanity and eventual oblivion.
The thing is, people are going to do it, too. Not (just) because he said to, but because a number of Republicans have been pointing people down that path for a while. A friend lives across the street from someone who works as a lawyer at Facebook. They're got 24 hour security outside their house provided by the company. I'm assuming there's a reason for that.
At best all he can claim is that he was suggesting they threaten tech workers with guns. There's no other way this could be interpreted, which is why I seriously doubt he'll even try to walk it back - or talk about it, if he's asked.
The next insurrectionists who march on the US Capital will be armed. Matt and his insane ilk will make sure of that. Hell, MTG is already raffling off automatic weapons.
Three options here:
Go after the fraudsters and get rid if the "fine print" scams.
Do nothing, and send a friendly letter to the victims letting them know that their favorite fake Trump PAC means they're going to have to sell their house and move into assisted living. Make sure that they realize the Trump campaign doesn't really care since even they are unsure of who is giving them money.
Cut off their internet access and get them a library card.
The problem is that it remains a duopoly party, which means that transition to eventual irrelevance could be ugly. While I also relish the prospect of the end of the GOP, letting these delusional arseholes lead the party there will have a price that those of us who value liberal democracy can't afford. Better to focus on making sure that their candidates lose elections and that they can't cheat their way toward winning.
Anyone who signed up to donate to trump during the 2020 election deserves to go destitute.
Nobody's that stupid, and people that stupid with money would have gotten it from illegitimate means like inheritance anyway.
Somehow I doubt that Matt Gaetz will be leading the charge against some TechBroLord's castle. I hate passive-aggressive fascists.
"Will no one rid me of this turbulent ban hammer?"
I'd like to think the various security forces won't let that happen twice. If the fuckwit fascists do mass and march on the Capitol with arms and use them, then some security/police persons may die, some politicos may die, some innocent bystanders may die, but the insurrectionists are likely to get terminally mown down the moment they open fire. That's what I'd like to think, anyway.
Then they will be acclaimed as martyrs and the civil war, that's been limited to sniping and the odd metaphorical and literal ambush so far, will get started for real. Armed marches all over the country, some of which will accidentally descend in to exchanges of fire, and this is how it will escalate.
Better to focus on making sure that their candidates lose elections and that they can't cheat their way toward winning.
Oh. I'm all about that. They won't shove themselves into the Diaper Genie of political ignominy on their own. Them being fucking nutz makes the job of opposing them easier, but getting the job done also means ignoring the antics and doing the hard work of civic engagement.
Like:
He's going to claim that he meant to say "First" Amendment, not "Second".