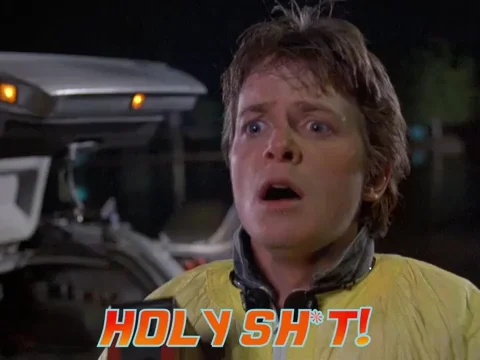 I'm pretty sure anyone who sees a car with a "free" sign and takes it, is expecting the car was stolen or otherwise part of a crime, but doesn't care. I'm guessing it's a "here's a car we can steal, but with plausible deniability if we get caught" situation.
I misread that headline as "men happily take vaccine with free car advertised" and started to get excited, thinking we'd finally cracked it.
I wonder if a state could combine a "cash for clunkers" program and a "free car with vaccination" program…
Those specialist cleaners don't come cheap.
Yep. the one I got from the parental unit has run me probably a couple hundred so far to get it re-titled, on my insurance, and get one of the parts on it replaced. And it still has issues…
I guess it could have been worse. It could have been John Wick's car.
Been seeing an uptick in those the last couple of months.

That assumes that a potential taker doesn't come along while you're on the scene, and also assumes there's no police around. But yeah, if you can manage to drop it off when there's literally no one around, it's a fairly decent scheme.
Free car. Runs. Body could use a cleanup.
Taking a car because of a sign; these guys may be challenged in other ways.
Per the story, the victim was seen alive Friday night at 9PM and the story was posted to the website Sunday at 4:44PM. A witness passed by the vehicle 'a number of times' on Saturday, and saw that it was gone on Sunday. It may technically have been days, but it would probably be better to say hours.
Maybe they were hard of smelling.
That was a whole series.
But a dead porch pirate in the trunk is much better than a glitterbomb gender reveal.
This topic was automatically closed after 5 days. New replies are no longer allowed.