My late uncle never got on the internet; he was skeptical and thought it would peak the same way that CB radios did in the 1970s. "Everyone had to have a CB, and then what?"
I'm not sure what that has to do with the price of papayas in Paducah (to say nothing of parsnips in Poughkeepsie or polenta in Pahrump), but for some reason this news made me think of what he once said.
[Now it's worth $263m after another brutal day at the stock exchange]
You have a major typo; it should read "…264B…". Alas, it's still got a ways to go before bankruptcy. Keep going, Mark! We know you can do it!
Jim Cramer was crying today. He was telling his viewers that it was a great buy.
Suckers.
Maybe all the Crypto Bros will jump in? "Buy the dip! Buy the dip!"
Virtual Reality has been the Next Big Thing™ since, what, 1985?
I'm betting that VR will become the default UI for accessing digital information around the same time that flying cars become the default form of transportation.
Die, Facebook, die! Zuck can keep changing the name of his toxic company but that sentiment will go unaltered by me.
… based on its P/E ratio I'm sure

Wait, are we taking Cato's side in that? Cato was a conservative xenophobe who entirely deserves the institute named after him. Pretty much the whole fight with Carthage was Rome's fault, and finishing it off – while it was defenseless and trying to negotiate in good faith, no less – was a cruel genocide even for the time.
Can't wait for Musk to lose 24% of his wealth.
The final step will be to become a Virtual Company that's virtually valuable. Of course when they really crater that's when all of the data the sponged up about all of us truly goes to whatever bottom feeders want it.
In my dreams Bezos and Musk both die in a freak ego-rocket collision.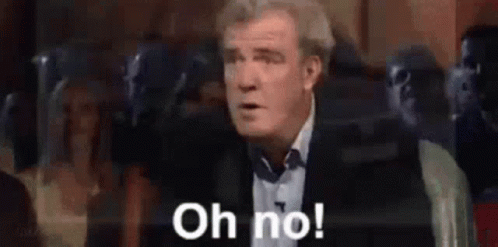 Weird flex there, Jim. Is someone threatening you over the bad advice you gave? Or maybe you lost most of what you own by taking your own advice?
My prayers were answered. Thanks Satan!
I always wonder if any of these experts get slipped bucks/shares/insider info before going on.