And all the MAGA crowd who watch MSNBC thus had their worlds rocked? Cable news and the internet has given us a sickly model of separate parallel worlds. Wherein there does appear to be one slim asymmetry: we 'libs' can partially glimpse over the wall at the nazi parades but there's really no option for them as they have had all their motivation stolen and replaced with rage. ("Can anthropology doctorates be granted for visiting and documenting MAGA tribes?")
Seems to me that Michael is reaping what he has sewn.
Awesome rant. Only one note: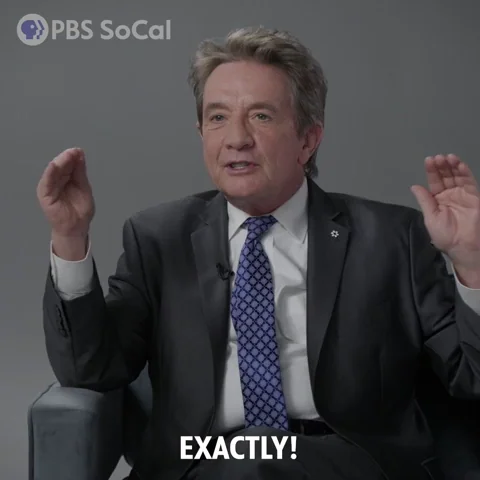 Compared to his fellow Republicans (admittedly a very low bar) Steele was always one of the most reasonable ones. He had public disputes with Rush Limbaugh after having the gall to call Limbaugh an "entertainer" who wasn't the real voice of the Republican Party and has been consistently anti-Trump, calling out Trump as the racist buffoon he is from the beginning. He even endorsed Joe Biden in 2020.
That's why Steele had such a short tenure as the RNC chairman. Republicans thought they could use Steele as their token Black guy to prove they weren't racist after Obama took office, but Steele turned out to be less of an apologist puppet than they counted on.
All the Michael Steele Republicans out there shouted "AMEN!" Both of them!
Yeah, he never seemed to realize that he was the GOP response to a Black president and was therefore not long for this world (see also: Tim Scott '24). He used the pulpit as well as a Republican could have, I guess.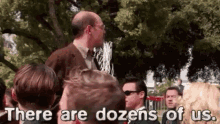 I'm sure Empty is already denouncing the former RNC Chair as a "RINO" - assuming she hadn't previously. (Seems like the MAGAts, having redefined what a "Republican" is, have dismissed all the various establishment Republicans, in particular the RNC Chairs, as not real Republicans, without any apparent cognitive dissonance at all.)
I suspect MTG wants to split up the country while keeping the money. So much of what she proposes benefits red states while hurting blue states, by design.
She's pitting state against state, ignoring that no state is 100% red or blue-- there are blue states that have Republican congressmen (ummm. . . Kevin McCarthy of California).
This has to be embarrassing. 2/3 of the seats are vacant.
Tim Scott has been described as a businessman. Pfft. He sold insurance for Allstate. I guess that's 'starting your own business'. I seem to recall that Kevin McCarthy has the same background with insurance, but the only thing I could find about his entrepreneurship is selling sandwiches out of the back of a relative's yogurt shop. Posers.
…for which the news byline is "Oxon Hill, MD."
(And it used to be held in solidly blue D.C. I'd figured they'd keep having the thing in Florida, going forward, keeping it that much closer to Their Guy… though I doubt Orlando is red.)
This topic was automatically closed after 5 days. New replies are no longer allowed.