As opposed to the last election decide by ballots period?
Fuckabee can go intercourse a hive.
Holding leaders accountable to rule of law isn't a sign of a banana republic or authoritarian regime. Exempting leaders from accountability to rule of law is.
So many wannabe political "dynasties" are little more than a scourge upon the world.
The Bolsonaro gambit: if I don't win I'll mount a coup, so vote for me to avoid bloodshed.
Came here to say just that. Thank you for your service.
This post was flagged by the community and is temporarily hidden.
These guys so much want their race war to go hot.
When that is the only product peddled by Mike Huckabee…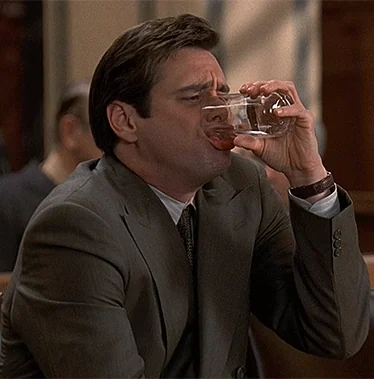 Is that how it will turn out if the dude in diaper win? /S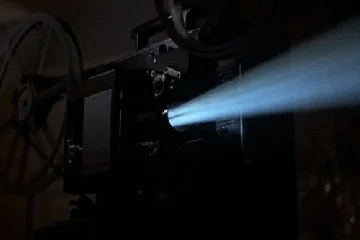 Always projection with these fascist fuckers.
Good luck with that, Mikey.
Nations don't go to war over whether they like or hate specific leaders. They go to war over the ideologies, religions, racism, social classes or economic policies these leaders represent.

But Trump represents nothing other than his own grievance with a system that refused him a second term
… can a movement be so racist that racism becomes an ideology and an economic policy?
Because Trump is that racist