Any update on the libel law suit?
The guy is like the dumbest Roomba-knockoff: Hits a wall, backs up a foot, hits the wall again, and again…
Did the consult with Elon first?
The MC of the shit show just keeps rolling down that road.
Maybe if he used the name "Iamastupidmoronwithanuglyfaceandabigbuttandmybuttsmellsandiliketokissmyownbutt" they'd let him stay.
Aw, come on. They're just stirring the shit so Musk's takeover will look good to their audience.
Just waiting for The Orange One to come along and complete the trifecta.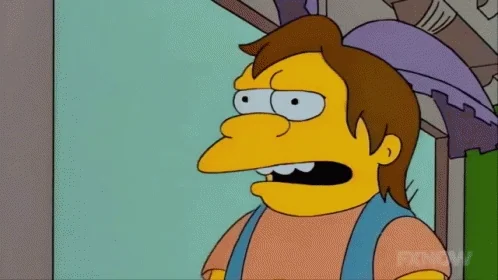 All these tr*lls who think Elon taking over has given them the green light to do their thing are flooding Twitter - and some are thankfully finding out nothing's changed yet.
He said he won't come back, so I expect him to try it any day now. (Especially since there aren't enough people on his own social media platform for him to bother posting anything.)
This topic was automatically closed after 5 days. New replies are no longer allowed.