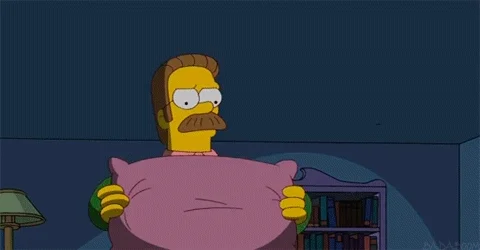 And he "guaranteed" Trump would be reinstated to the White House by August.
(checks calendar).
Nope.
He's saying "This Fall" now.
Is Putin paying these assholes every time they come up with some batshit crazy anti-democratic notion?
I AM ACTUALLY GOING TO SAY SOMETHING IN DEFENSE OF MIKE LINDELL (Please don't shoot me)! Read his tweet again:
I visited DC a couple times with my kids for field trips. I ABSOLUTELY could take my case to the Supreme Court. Right there on the steps. No one stopped me. Me, my case, right there at the Supreme Court.
All he has to do for this statement to be true is to take a briefcase (supposedly) holding his (imaginary) case onto the steps of the Supreme Court building and stand there. Maybe he'll take the kids along, if he can find someone to scam out of the travel costs.
Oh well, if "all the lawyers" said so it must be true! \s
Name two who said this and don't have a suspended law license and maybe we'll take it with only a shaker of salt.
(hey, uh, that's not Mike Lindell, that's someone else replying to him sarcastically.)
Someone should really whip up an Arduino doohickey that will automatically move the goalposts for Mikey whenever his next deadline rolls around.
I'll say something in defense of him too. He probably thought "Trump's a rich idiot, I'm a rich idiot, us rich idiots gotta stick together, let's get'ta lawyerin!!!" So, at least he's loyal to his species, for whatever that's worth.
Misunderstood this. Thank God you set me straight. Having to defend Mike Lindell was weighing heavily on my conscience.
Enjoy that shredding, loser, haha!
I wonder how much money he made today?
Four tweets! That's a pretty severe shredding all right. I'm sure he's quaking in his boots. No wait, that's just the drugs.
Sigh. The playbook is too say something outrageously dumb so that people are talking about it
It seems to work every time.
How many "lawyers" does Lindell have? They are all getting suspended/sanctioned/disbarred. Did he go down to the lawyer root cellar to get more?
Great, now I have this image of lawyers chained and tortured in Mike's basement until he needs them, then they go up to the surface and get disbarred as quickly as they can, so Mike will release more of their friends from his evil clutches…
This topic was automatically closed after 5 days. New replies are no longer allowed.