Blomme did not seek bail, his lawyer says, as part of a "tactical, strategic" approach to his case…
Lawyer, "The next step will be pleading guilty. Don't worry Judge, this will all work out for the best."
Not only that, he's also a juvenile court judge.
It's not really irony anymore if it's the norm, is it?
It's like a window into the collective mind when all of the biggest cultures in human history end up this way. We define ourselves, and then we form our social ideals and our constructs based on those definitions. Then everything ends up being ironic because we were completely wrong when we defined who we were in the first place.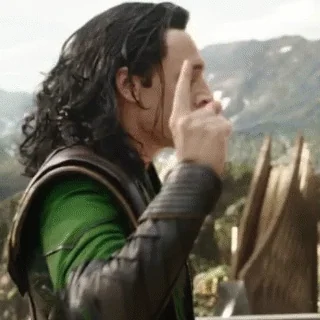 We can imagine how good it will play out when the lawyer treats tactics and strategy as the same thing.
This topic was automatically closed after 5 days. New replies are no longer allowed.