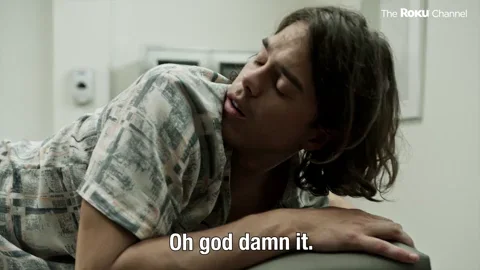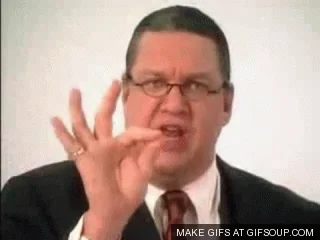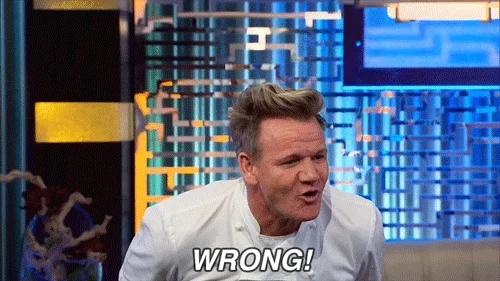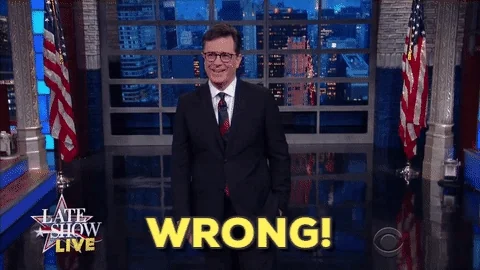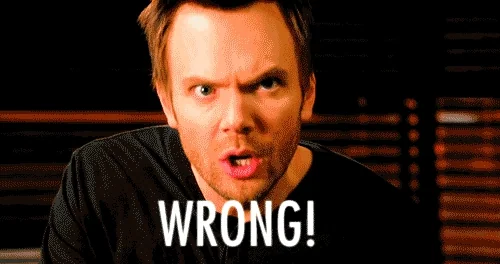 That must be why there are so few white people left in Minnesota and Wisconsin.

Mark has the Minnesota politicians in the crosshairs today, and apparently with good reason.
… and Europe



This is the only thing that really needs to be said
Just count the number of people remaining on each side, and see which side got closest to committing genocide. It's not even close.
These folks would leap for joy if they could find historical documentation of a Black person who enslaved a white person, regardless of the culture or time period in which it happened.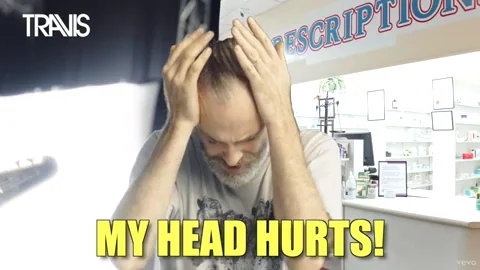 I know you're being facetious, but this is a good (if older) book on the subject.
Either he doesn't understand that genocide is not a battle or a skirmish….or he does, and he is strategically trying to redefine the term so the MAGAs can "both sides" the issue and thereby justify their own genocidal ideation. They've used this play repeatedly, to great effect.
"You know — and I grew up in Wisconsin, so I'm not a historian of Minnesota," he said on the senate floor
You know…because you're not allowed to learn the history of any other place if you live in Wisconsin, right?

Just to think: when I graduated HS in Minnesota, the state was top rated in education, quality of life, and medical care.
Then came Jesse "the mind" Ventura. And Michelle Bachman. And Tim Pawlenty. And…
Aw, shit. Really Minnesota? WTF happened to you?
The governor of MN was on the News Hour last night. That's when I learned that he's a Dem, as are both houses in the state legislator. Today I'm seeing all this that @frauenfelder is bringing up, and I'm all… whaaaa?