Nothing worse than a crabby monkey.
Alternate headline: Crab Harassed by Monkeys


Reminds me of the "miners not minors" from Galaxy Quest.
My first thought was poor crab!
Wait until they learn how to boil water, order beer and listen to Jimmy Buffet.
Kinda like Democrats or Republicans confronting rational thought.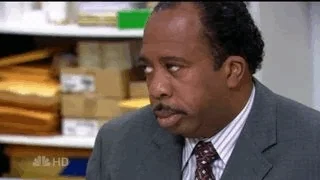 Why do these always have to have horrible music playing on them? Just let the environmental sounds exist.
It is a Snapping Trurtle, so I'd flipping run too

I heard that Curiosity killed the cat; but what I want to know is, how did the cat get to Mars in the first place.
Aliens are observing us watching monkeys being fascinated by a crab.
Snappers are apparently quite docile when in the water, and there was one (recorded in a pamphlet called "Ontario Turtles) that had been rescued from people shooting at it, that was quite docile (it may have been raised a pet and released). In any case, at one point it was turned over to the Canadian Amphibian and Reptile Conservation Society "who took it to … conservation exhibits, carrying it about like a baby with its … head always resitng their shoulders. People could stroke it as they would a dog or cat." A very unusual case though.
Also;
I gather the raised areas on the shell are deformities due to malnutrition as a baby, and are permanent.
Can confirm. I unknowingly stepped on one when I was a kid in Ontario. It was deep in the muck in a swampy bit of a lake and I only realized why the ground under me had shifted when this giant turtle surfaced. It calmly swam off without really paying too much attention to what was going on.