Of all the primitive tech channels out there, this is still the best and most realistic. Everything else I've ever seen has been faked in some way. Kudos to this guy for keeping it real and sticking to his ethos.
It's good. But the Professor could build a radio out of two coconuts and some twine.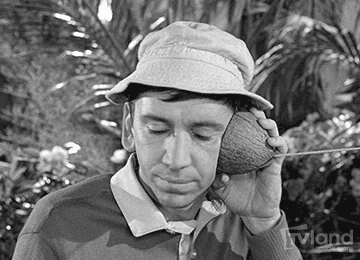 Aw, you've just been listening to Weird Al…
This is the stuff I come here for - to be shown (or, in this case, reminded of) Wonderful Things.
Thanks @garethb2 - you da bomb!
When will he smuggle the riddle of steel from Crom?
This topic was automatically closed after 5 days. New replies are no longer allowed.