Sounds lovely, but maybe make sure that Pras and Wyclef don't have access to the corporate checkbook.
I hung around the Digable Planets set at the bandshell in Prospect Park last week for a bit (I don't often do live music for reasons) and while it made me feel old to see Butterfly rocking a long white beard, it was also very surreal and moving to be there live watching hop-hop artists as cultural elders.
Holee Shit! She plays NYC the day after Mrs Peas birthday.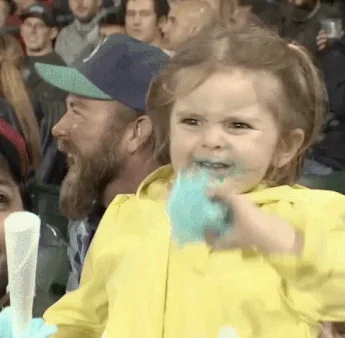 How many dates will she show up on time for? Any guesses?
scheduled to play NYC the day after Mrs Peas birthday
i hope this is going to be called the "Oh Shit Another Tax Bill" tour
Just FYI, Black people being "perpetually late" is a racist trope…
Also, not sure when a objectively awesome album became fodder for mockery…

Oh I know. I also know Ms Lauren Hill is notorious for being late for nearly all her shows. And witnessed her being almost an hour late first hand. She was at the venue, just didn't feel like coming out on time. It'd nothing to do with her skin colour.
But can we not, anyways… There is a constantly fucking double standard when we talk about high profile cultural figures, like her who are Black women. So what if she was late? You know how many white male rock stars pulled WORSE shit on a regular basis and are still worshipped as gods and everyone jumps down your throat if you dare criticize them? Like nearly all of them.
Women are held to a different standard almost always, and it's demoralizing to hear all the time. So, again, can we not, maybe?
the last two shows ive seen were an hour late. another started early. and at least they showed up. i still remember nin not showing up at madison square garden back in the day because they were too drunk to play. didn't cancel, just didn't play
welcome to rock and roll

This topic was automatically closed after 5 days. New replies are no longer allowed.