You mean the guy who said he was going to be all about free speech but has consistently been anything but…refuses to be accountable? Live feed of my shocked face.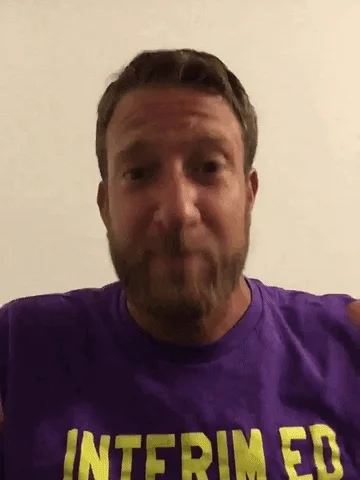 Musk spent last week decrying the visibility filtering Twitter's previous management applied to violent right-wing extremists. Of course he'd immediately turn around and apply it someone who's hurting his fee-fees.
elonjet on Mastodon … Post … Tumblr … Hive … etc. in 3 … 2 … 1 …
Wait, you mean there are other ways to communicate?
Throughout this whole thing, not wanting his location constantly broadcast is the one thing I've been sympathetic to Musk for. Obviously I'm not going to claim he's not a hypocrite, etc. And although he was a cheapskate, I also don't think a just set of laws would have made it so easy to extort him (at all) for this meager level of privacy.
Musk has paid off those sites.
FlightAware:
N628TS - FALCON LANDING LLC (HAWTHORNE CA)

This aircraft (N628TS) is not available for public tracking per request from the owner/operator.
What you have to do is capture the raw data from other sources, and then filter out Musk's plane.
Or, you know, just directly follow ElonJet on Twitter.
Mr. Free Speech himself. Wonder if he'd be willing to disclose a full list of the NDAs he subjects his…subjects…to? Yeah, didn't think so.
I don't really care where his plane is, but I sure want to annoy him by following that account
He offered the kid five grand. The kid said no.
So, Elon spent 44 billion dollars to buy Twitter.
Well played.
I am sympathetic to not wanting to be tracked…but his location is only broadcast here when he takes one of his personal jets, because that's something so ostentatious it needs tracking. Like, if you care about privacy, maybe it's better not have your own 10 ton vehicle that needs special accommodations along with you? Just a thought.

I mean. All everyone has to do now is either follow him or just search for him.
I don't even have a twitter account any more, and I can goto
Musk was never being extorted. The person who runs the account never asked him for a red cent because their motive for creating the tracker was not financial.
If Elon Musk wants to enjoy a normal human level of privacy all he has to do is live and travel like a normal human would.
Also, we are talking about a man who has endangered untold numbers of lives through doxxing, libelous lies and baseless conspiracy theories so fuck that guy and his desire for privacy.
I don't think that well describes the interaction where Musk offered $5K, and the guy responded by asking for $50K.
Oh dear. Incoming warp wedgy of 1.21 GigaStreisands.
Even so Elon was the one who first floated the idea of paying to take the site down. So when you say "this kind of extortion shouldn't be legal" you are essentially saying it should be illegal to share publicly available information about the location of a privately owned jet.