Well, it's not unprecedented. After all, Davy Crockett had three ears, right?
Similarly Spock also had three ears.
A left ear, a right ear, and a final front ear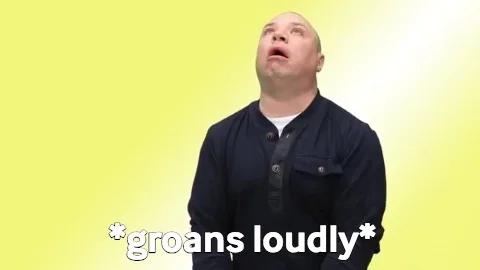 The dad jokes are strong with this one…
This topic was automatically closed after 5 days. New replies are no longer allowed.