So is there any evidence that they actually did so in previous years?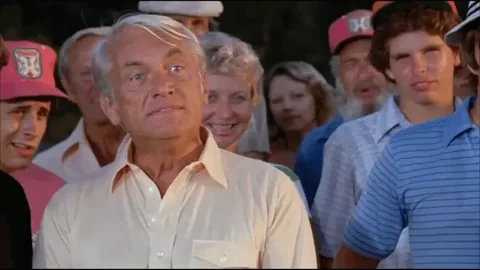 Let's take them at their word. After all, there's nothing corporations love more than spending shareholder money to maintain public property. /s
Seriously, the absurd moustache-twirling of the studio heads continues apace. The picketers should avoid railroad tracks lest they find themselves tied down to them.
You would think in this age of cell phones and mass surveillance, that would be relatively trivial to verify.
Without the required permit? They're not going to be licensed for much longer I would imagine.
Too many leeches at the top. Time for creators to bypass the big studio system. Form cooperatives. Let the media moguls fester and watch their empires dry up.
Assuming this is the place, you can see them on streetview. There are also past photos going back several years.
This also seems to be a not entirely unprecedented tactic to deal with people you don't like. The city of Lakewood, NJ, last year removed a bunch of shade trees in the town square to discourage unhoused people from hanging out there.
Yep. I see the tree on her sign. If the execs really did cut the trees out of shortsighted spitefulness, the backlash, in the form of increased motivation among those on strike, is delicious.
If I did anything to the town's tree, on town property, bordering the street, I'd catch hell if caught. Plus, any reputable tree company would say "Sorry, we can't do anything without the town's approval in writing."
Now that's Ent-ertainment!
Don't let the Orcs grind you down!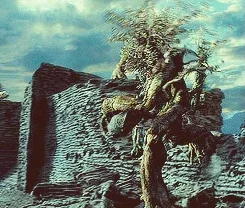 The fine should be similar.
That's what I keep thinking. There are people involved who potentially have seed money for new director- or actor-owned ventures. It's a big ask, though, and a very slow process. But definitely a direction to consider no matter how negotiations go.
Boo! But also YES!
The dad joke is strong with you.
Very much THIS! Who are these 'cowboy' arborists?
So movie execs didn't twig that taking a leaf from the late-stage capitalist playbook, branching out into sidewalk management, would sap their finances when the fines come in. I think I know who we are all rooting for here.
More shady business from Hollywood studios?
Who'd a thunk it?