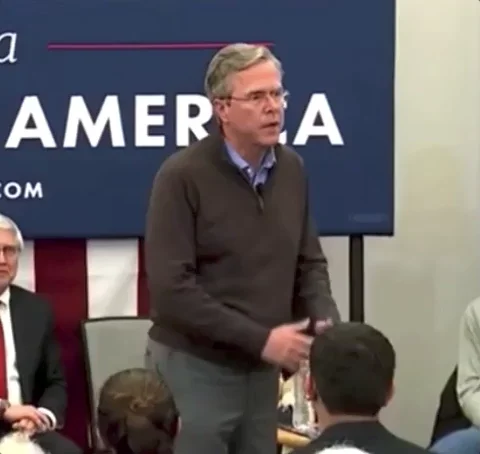 Came here to post this and very pleased to see I was beaten to it!
I think that has plenty of likes for a dumb pun, but thank you.

Far from dumb, Darling, I assure you,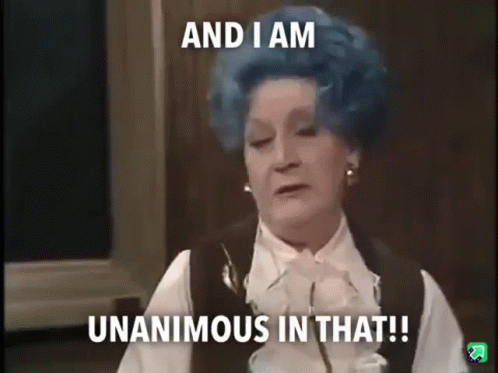 Just put them all there after reading the posts being responded to
Not sure I agree

.
It might be the most disturbing thing I have ever written with the full context, starting with this post and following the replies: