Moved from a threatened derail.
are we playing poker or blackjack
He kept going all in on bad cards. Shame.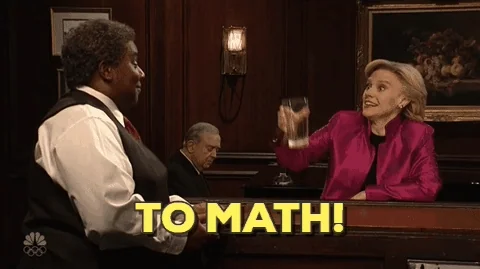 His bluff got called.
I imagine he wants his money back.

You know the queen of hearts is always your best bet.
But you only want the ones that you can't get.
TFW you are personally responsible for ruining the moderator's Sunday
I wanted to say "no one cares if it's a bluff or a call", but just couldn't muster the energy to engage with that guy anymore. Like if you're here to have a conversation, let's do it properly, but if all you're going to do is call out people like a pedantic Harry Higgins, and not actually talk with us then IMMA screen you out. The same thing happens when it comes to guns: "you used the wrong word for a part of a gun, so you aren't qualified to talk and this discussion ends with me pointing that out." When Grandma pointed at me and called me by my brother's name, I knew exactly who TF she was talking to and what she meant without words, so it isn't that hard to see what people are talking about, but some feel the need to do that and kill the conversation thread and count that as interfacing.
WOW, that's bullshit mang!